Mitte
Mitte, which in English means "Middle", is the aptly named centre of Berlin.  It comprises the historical settlement of Berlin and it is here that you will find the majority of the city's museums, theatres, galleries, memorials, and historic buildings along with many great cafes, restaurants, bars, clubs, and shops.
In 2001 Mitte was amalgamated with 6 other central localities to form the borough of Mitte.  Despite this, whenever people, including us, refer to Mitte they usually mean the locality.
During the division of Berlin it formed a part of East Berlin and from 1961 to 1989 was surrounded by the Berlin Wall on three sides.
There are many interesting places to see and visit in Berlin Mitte. 
Here are the main ones to check out: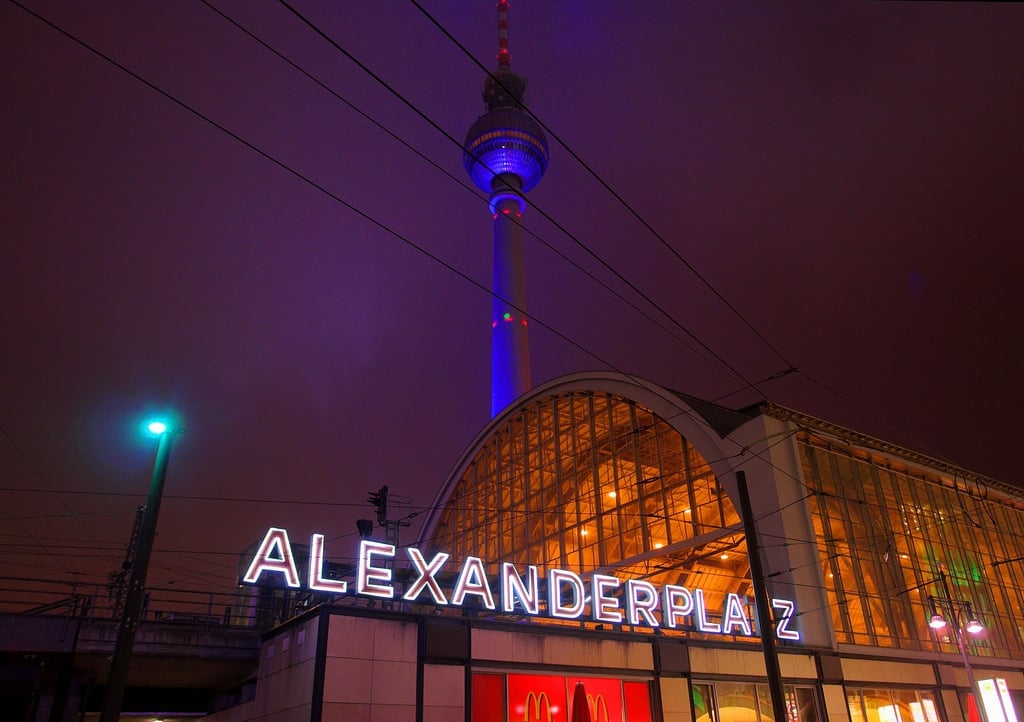 IMAGE: NervousEnergy
A huge pedestrian square, at its heart, stands the Berliner Fernsehturm, Germany's tallest building.  It is also bordered by several places of interest including the Rotes Rathaus (Red Town Hall), the Marienkirche (St. Mary's Church), the Neptünbrunnen(Neptune Fountain), the Brunnen der Volkersfreundschaft (Fountain of the people's friendship), and the Weltzeituhr (world time clock).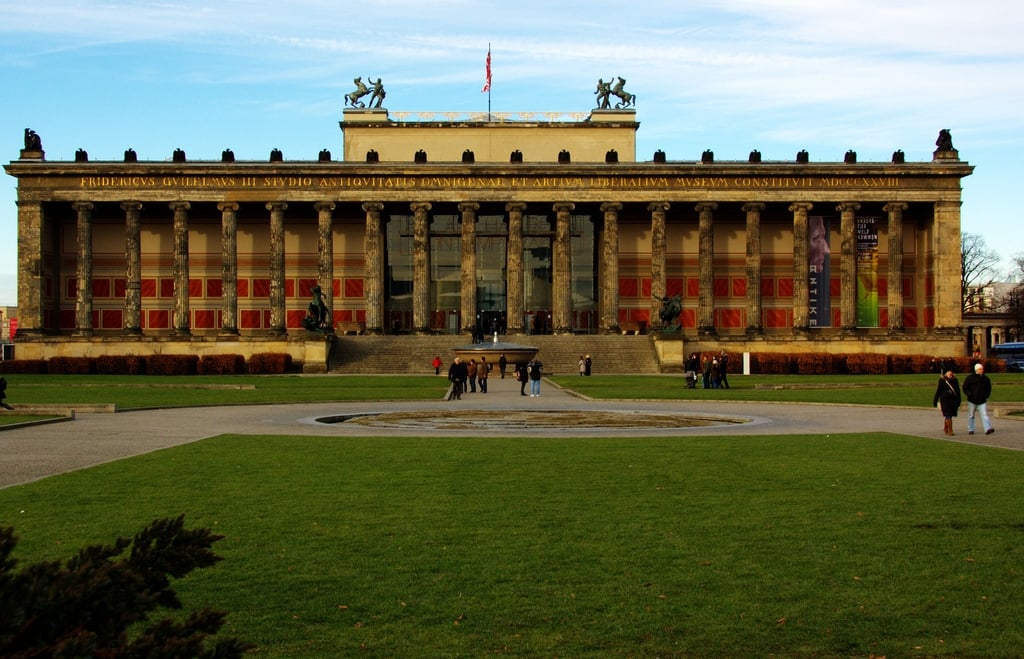 IMAGE: michael.berlin
This appropriately named island contains 5 museums of international importance and is a must visit for art lovers.  It comprises the Altes Museum (Old Museum), the Neues Museum (New Museum), the Alte Nationalgalerie (Old National Gallery), the Bode Museum, and the Pergamon Museum.  In addition, the island also comprises the Lustgarten (Enjoyment Garden) and the Berliner Dom (Berlin Cathedral).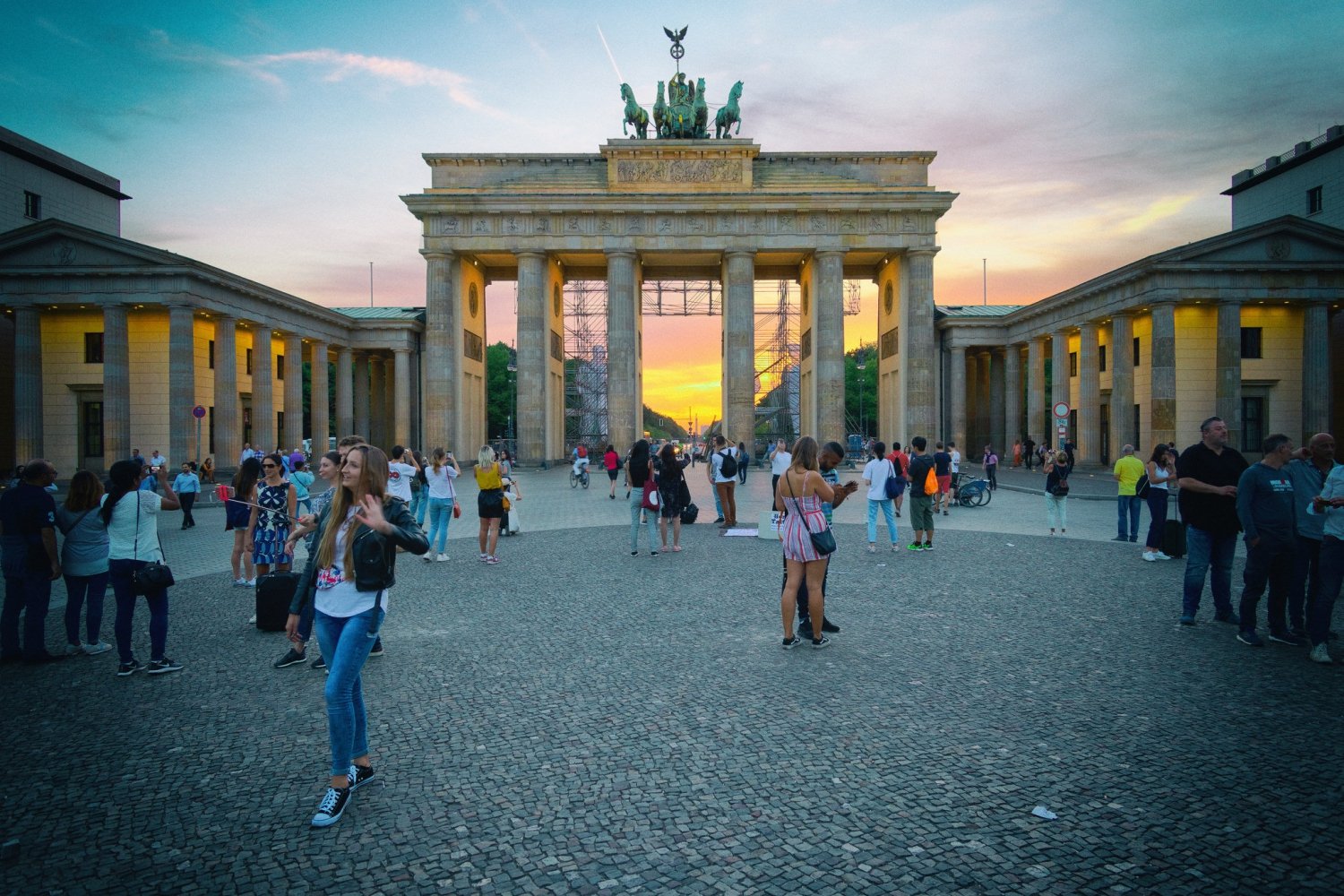 IMAGE: Pascal Volk
The last remaining gate of the former customs wall of Berlin.  This iconic structure is one of the most recognisable symbols of Berlin.  Situated on Pariser Platz, it is right near many other great Berlin Landmarks including the Reichstaggebäude (The German Parliament building) and the Memorial to the Murdered Jews of Europe, as well as the Tiergarten.
Also of interest are the tree-lined Prussian boulevard, Unter den Linden;  Gendarmenmarkt, one of the most beautiful squares in Berlin; as well as Hackesche Markt, and the area around Rosa Luxemburg Platz.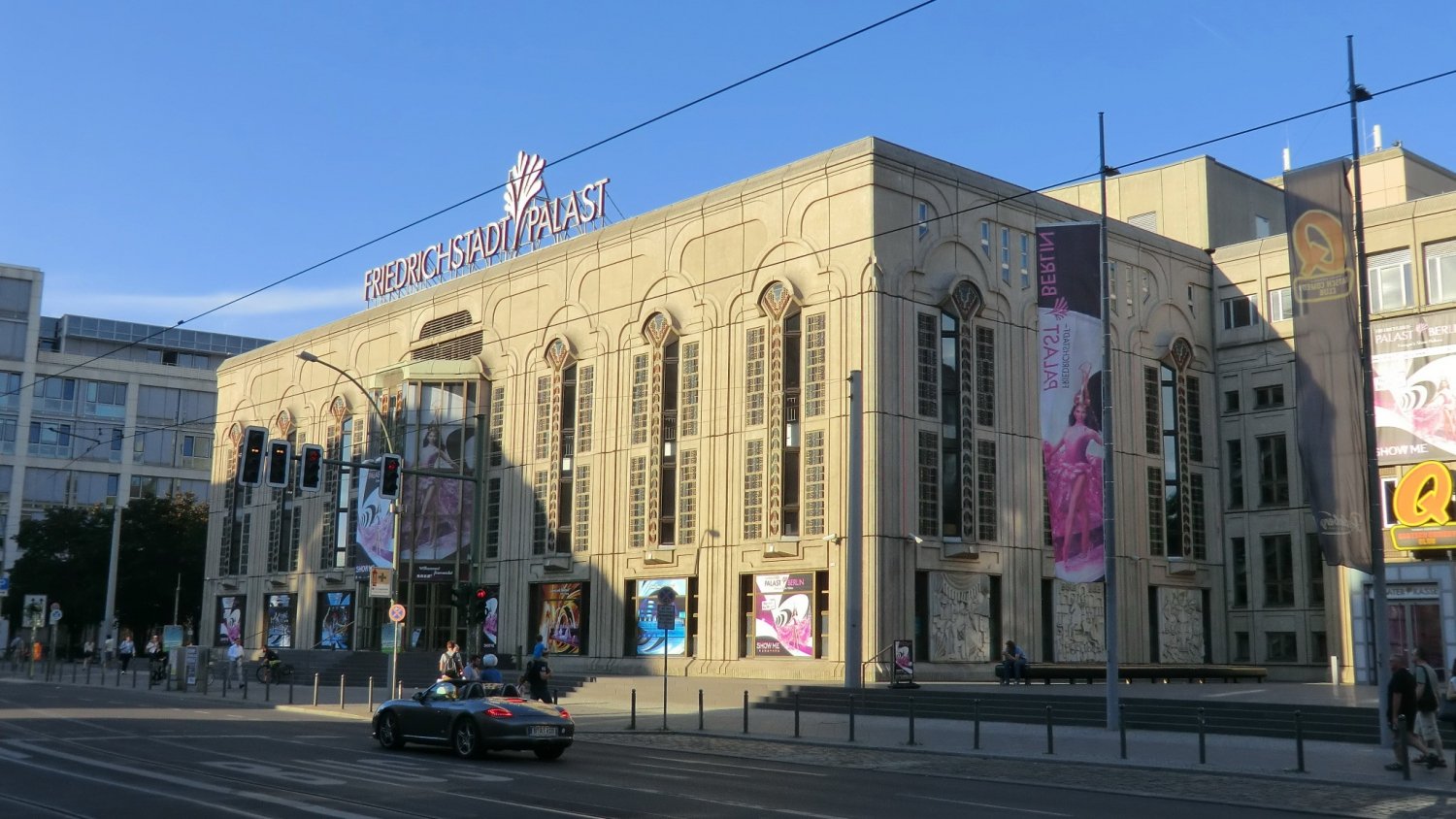 IMAGE: Reinhard Link
For a night at the theatre, you are spoiled for choice in Mitte with a variety of theatres presenting styles including musicals, variety show, comedy, drama, opera, classical music concerts, cabaret and so much more.  Our favourites are the Chamäleon theatre in the Hackescher Höfe for some great physical theatre and new circus; the Konzerthaus for beautiful classical music concerts; the Berliner Ensemble for some superb German theatre; or the Friedrichstadt-Palast for one of the most impressive shows on the largest stage in Europe.  Check under Attractions for more information or check out our events for upcoming performances.

HAEDER IMAGE: Pascal Volk