Interesting facts about Berlin
Berlin is a fascinating place to visit, with an incredibly varied history.  Sure, you will have probably heard of the Berlin Wall or the Brandenburger Tor, you may even know all about Museum Island, the UNESCO heritage listed island in the middle of Berlin that is home to 5 amazing museums.  But, even if you think you know all there is to know, read on... we have a few interesting surprises for you.

Here are just a few interesting facts that you might not have known...
Berlin has more bridges than Venice – Yep!  Really. Berlin has around between 1400 and 1700 bridges depending on whom you ask whereas Venice only has a measly 409!  Perhaps the most beautiful bridge in Berlin is Oberbaumbrücke (Brücke is German for Bridge), spanning the river Spree and connecting localities of Kreuzberg and Friedrichshain. 
Within Berlin there are over 180km of navigable waterways – Hire a kayak or take a boat tour for an interesting perspective of the city.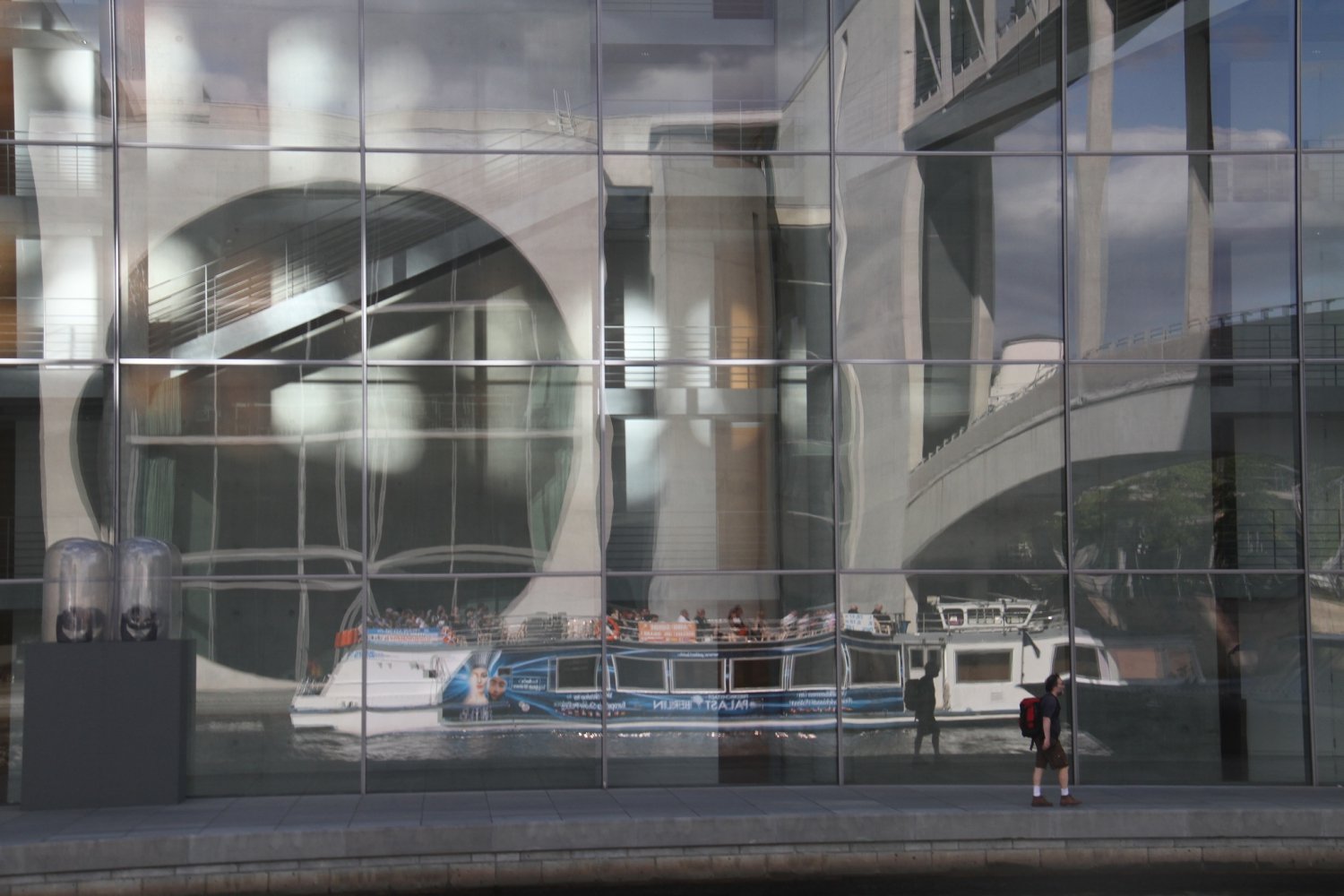 IMAGE: Ronnie Macdonald
Berlin is the only city in the world with three active opera houses.  The auditoriums of the Berliner Staatsoper, the Deutsche Oper Berlin, and the Komische Oper can play to a total of 4,411 audience members.  With so much to choose from, opera lovers are spoiled for choice with many of worlds best singers, conductors and musicians taking to the stage.  If you are under 30 years old, head to the evening box office where you can pick up any unsold tickets for around 10€!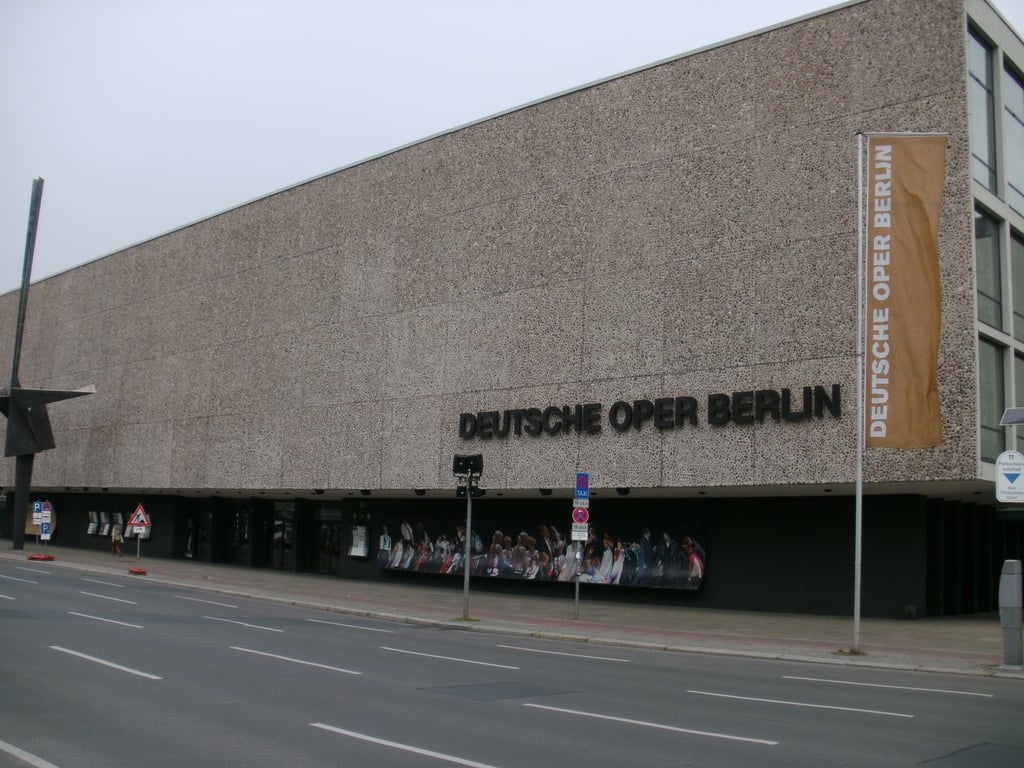 IMAGE: locken_rock
Parks, lakes and forests comprise around one-third of Berlin's total area.  This makes Berlin the perfect destination if you want to combine your city sightseeing with some nature related activities like cycling, kayaking and hiking or even if you just want to lie under a tree and read a book.
In 2002 Michael Jackson dangled his son 'Prince Michael II" out of one of the windows of the luxurious Hotel Adlon Kempinski near the Brandenburger Tor.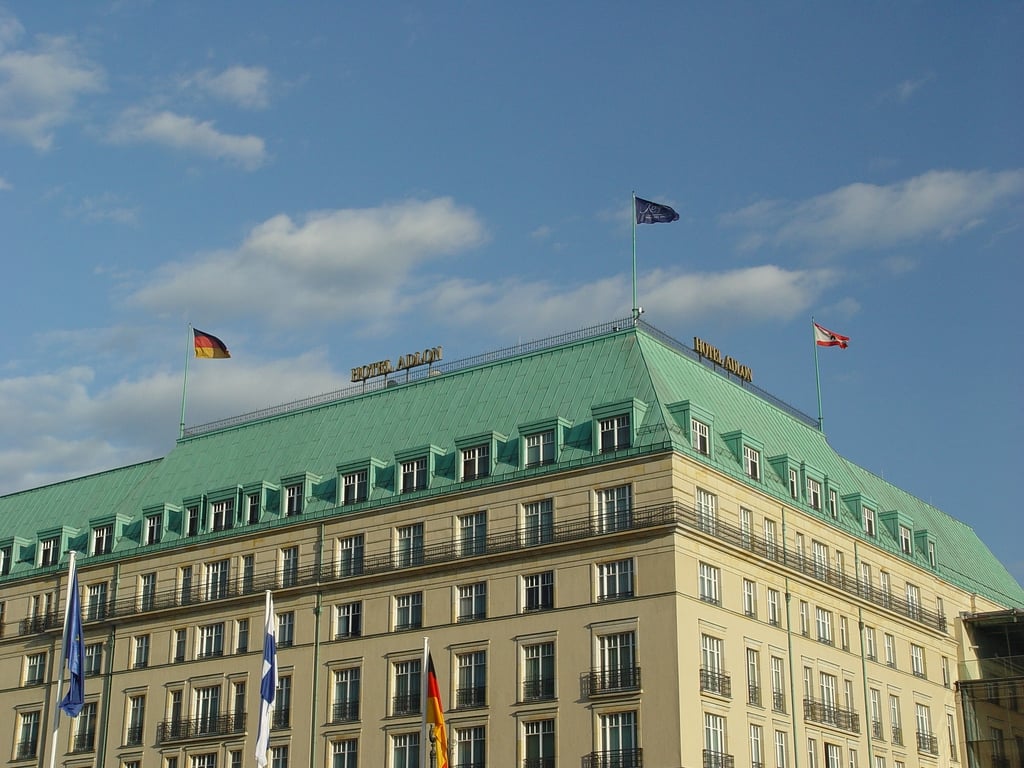 IMAGE: Peter Radig
An urban myth persists that US President JFK referred to himself as a Jelly Donut with the opening words of his famous "Ich bin ein Berliner" speech.  German linguists have long since dispelled the myth, claiming that JFK's grammar usage had its intended meaning of "I am a Berliner" (Person from Berlin).
Not only is Berlin Zoologischer Garten one of the largest zoos in the world with over 19,000 animals from nearly 1,500 different species, but Berlin also has more Zoos than any other city with Tierpark (Animal Park) located former East Berlin.  One of Tierpark's most popular animals was Knut the polar bear, the first polar bear born in captivity to survive past infancy in 30 years.  In the year of his birth, the Zoo's attendance figures jumped 30%, making it the most profitable year in the Zoo's 167-year history.  Tragically, the beloved polar bear died in 2011, prompting an outpouring of grief throughout the nation.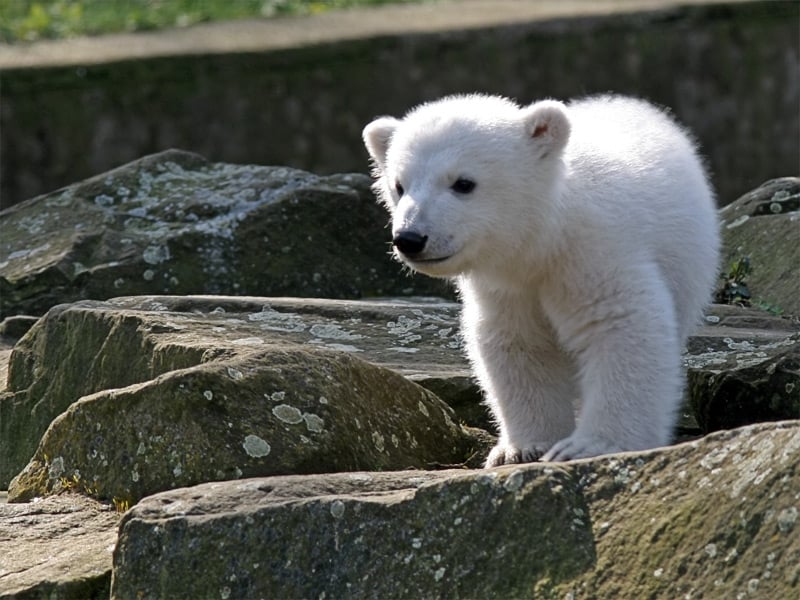 IMAGE:   Jensk369 (Jens Koßmagk) [CC BY-SA 2.0 de (https://creativecommons.org/licenses/by-sa/2.0/de/deed.en)], via Wikimedia Commons
Berlin is home to the largest department store in continental Europe.  Kaufhaus des Westens (Department store of the west), or KaDeWe as it is more often known, has over 60,000 square meters of display space spread over 8 floors.  If you fancy yourself a bit of a gourmet we recommend checking out the 6th floor which is entirely devoted to delicious food!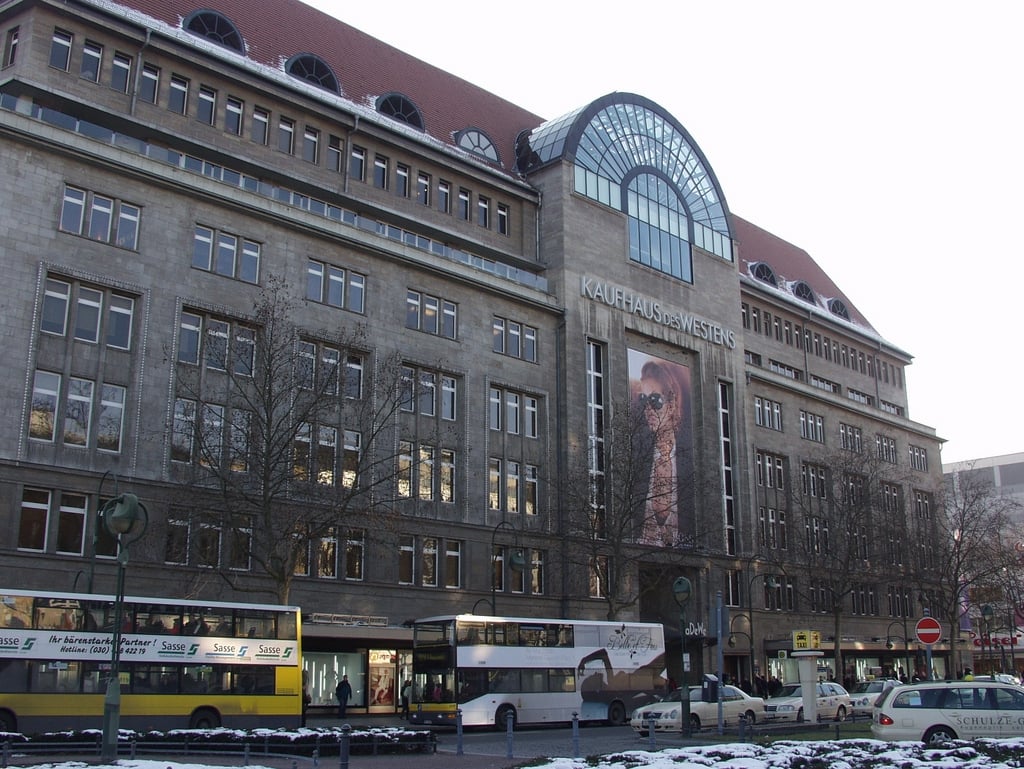 IMAGE: Tilemahos Efthimiadis
The Berlin Wall, which stood from 1961 till 1989 was 155km long and was guarded by 302 manned watchtowers. Its official name was the  "Antifaschistischer Schutzwall" (anti-fascist protection wall), implying that it was erected to protect the East German citizens against a West Germany that had not been fully de-Nazified.  In reality, its sole purpose was to stem the flood of East German citizen emigrating to the West.  Prior to 1961, around 3.5 million East Germans had left the country, totalling about 20% of the population!
Nearly 30% of Berlin's population of just over 3 million residents have a migrant background, with around 13.5% consisting of foreign nationals.  Berlin has a long history with migration going back to 1685 when the city welcomed many French protestant refugees known as Huguenots.  Neukölln, in the city's south, has one of the largest Turkish communities in Berlin and is a really vibrant place to visit.

HEADER IMAGE: Photo by Stefan Widua on Unsplash