Kreuzberg
Kreuzberg is one of Berlin's most eclectic and electric districts (try saying that 10 times quickly!).  Students, artists, lefties, and punks live, work and play side by side with a large number of Turkish immigrants that call the area home.  Kreuzberg (or X-berg as it is sometimes written) together with neighbouring Schöneberg is the heartland of Berlin's Gay scene, with many bars and clubs catering to the LGTB community.
In Kreuzberg, there is a distinct "live and let live" philosophy.  There is room for all races, cultures, and sexual orientations to express themselves and make the place their home, even if just for the night.  A vibrant street art scene abounds in Kreuzberg – so check out the areas around Oranienstraße, Manteuffelstraße and Köpernickerstraße if you want to see some great Berlin street art.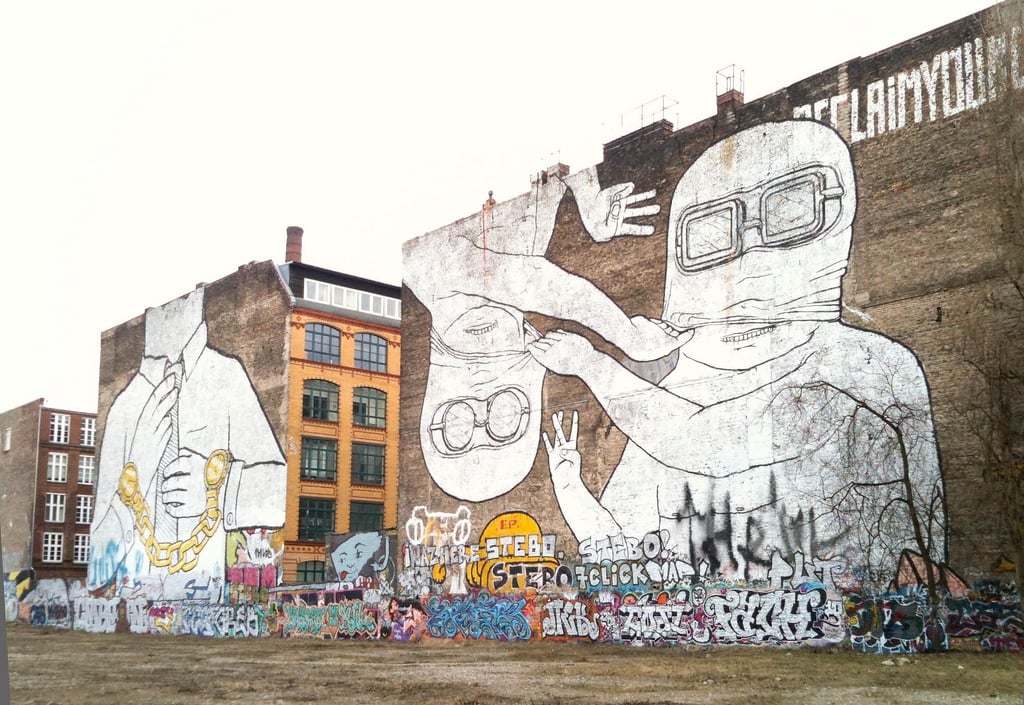 IMAGE: flyintiger
Kreuzberg's personality was forged during the turbulent years when it was nestled up against the Berlin Wall.  The suburb was largely left alone by West Berlin and it soon became a Mecca for anti-authority and counterculture.  A reminder of this anti-establishment mentality comes about every year on May Day when there are large protests that sometimes turn ugly, with car burnings and plenty of rock throwing, although in recent years the intensity of the violence seems to be waning.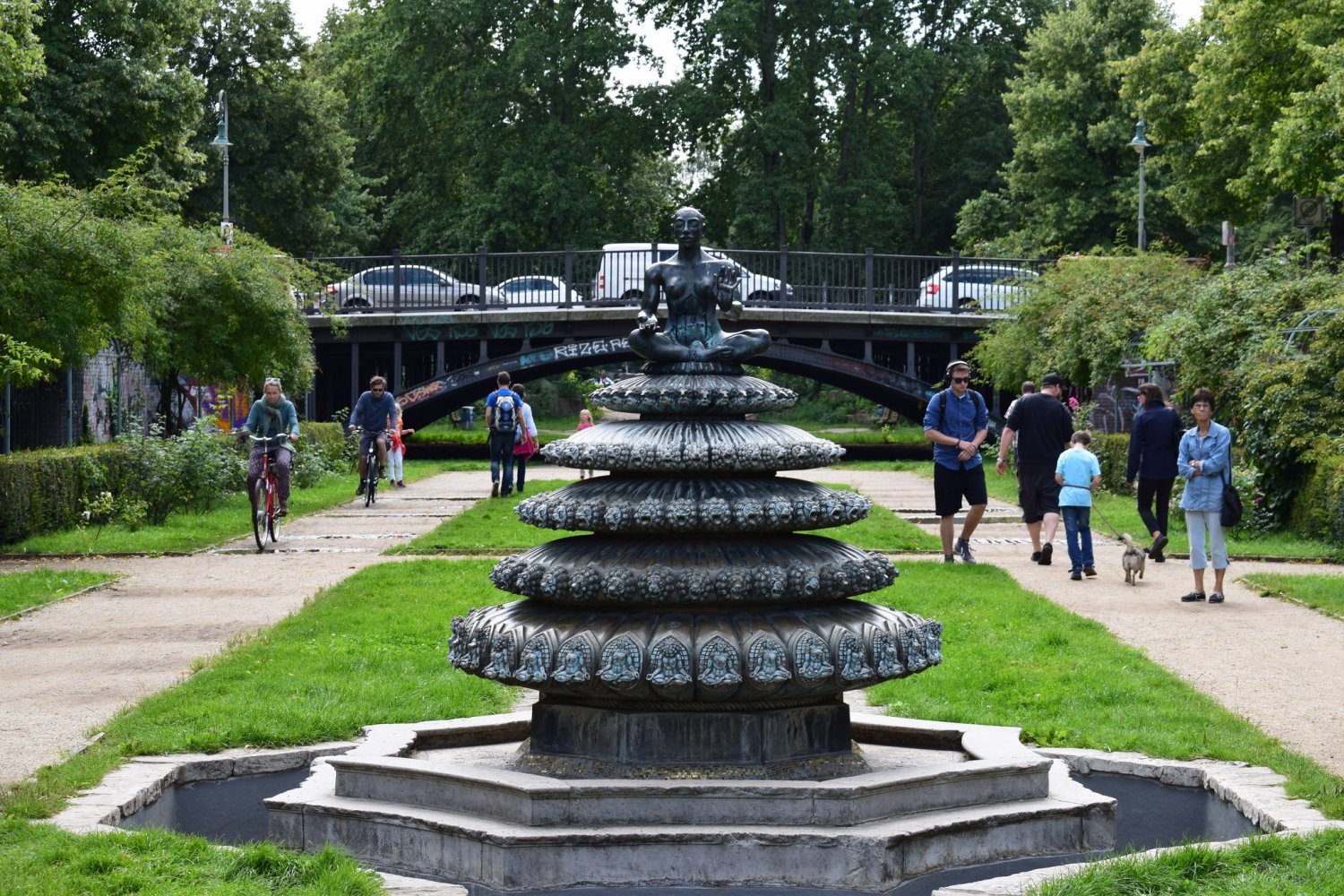 IMAGE: stephane333
Throughout the year Kreuzberg plays host to many festivals, not least of which is the Karneval der Kulturen (Carnival of cultures), a weekend event celebrating Berlin's ethnic diversity.  Another great festival in late summer is the Kreuzberger festliche Tage, a people's festival located in Victoria Park.  Check out our festivals listing for more info.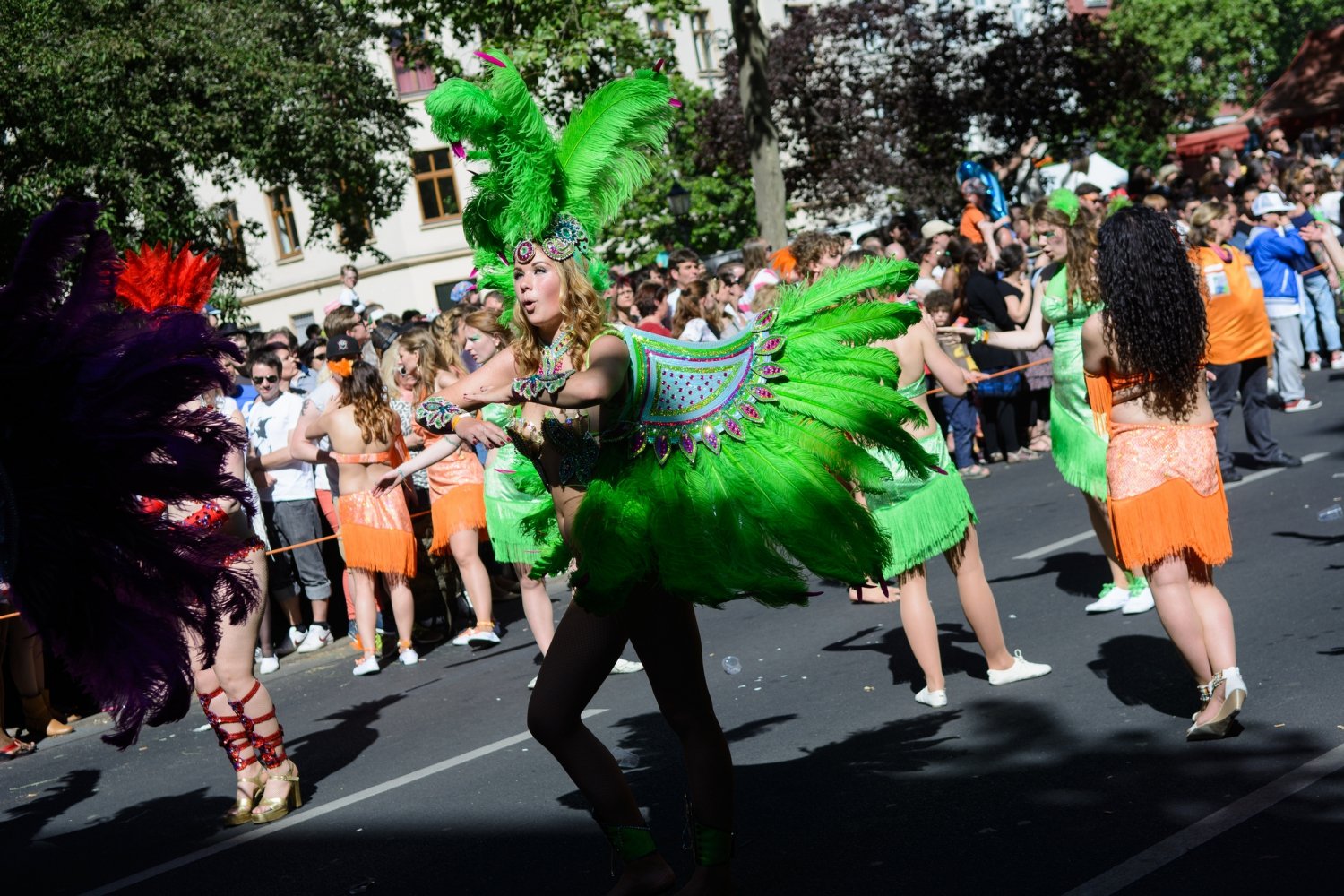 IMAGE: abbilder
There are heaps of great places to eat in Kreuzberg.   With some great restaurants and cafes, along with a bucket load of late night eateries, there is no reason to go hungry whatever time of day or night your tummy starts to grumble.  If you are looking for some top ingredients for something to prepare at home just pop into the Marheineke Market Hall where you are bound to find what you need among the 50 or so vendors.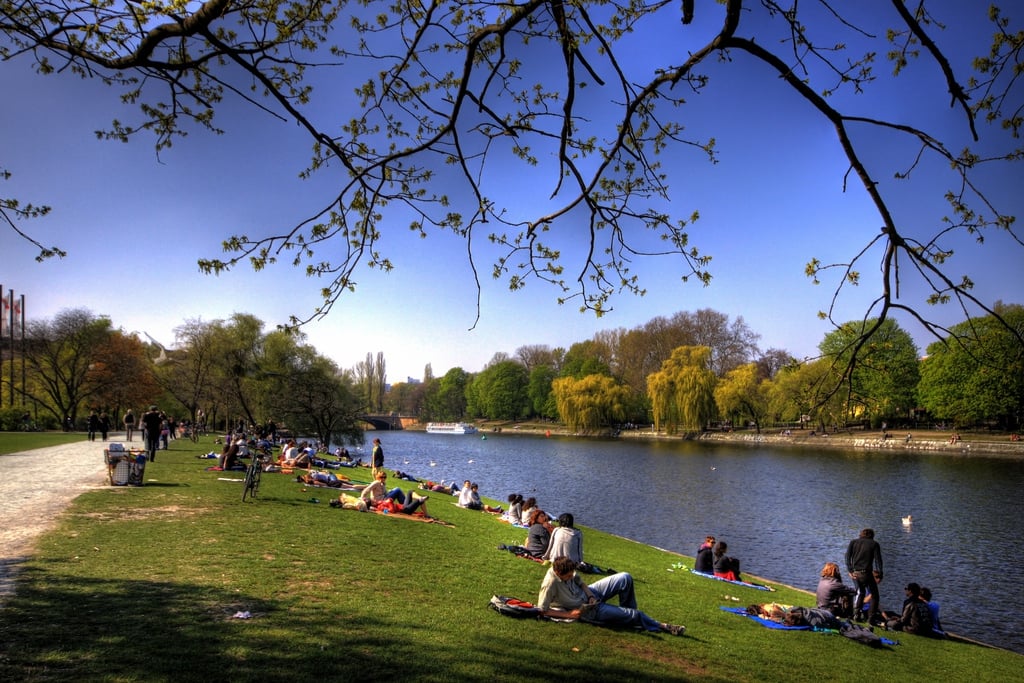 IMAGE: Uli Herrmann
Although most people probably head to there to party, Kreuzberg is also home to some great parks and waterways.  The river Spree borders the suburb to the east and the Landwehrkanal runs through the middle.  When the sun is out, we recommend grabbing a beer from a nearby Späti (kiosk) and sitting on the edge of the Landwehrkanal with a good book or a friend for company.  It is a great place to enjoy a somewhat slower pace, to recover from a big night or to catch your breath before the next one.

HAEDER IMAGE: Franklin Heijnen