Neukölln
Neukölln has a history almost as long as
Berlin
itself, mentioned for the first time in 1360.  It has long been a place with a significant immigrant population, and today is no different, with around 40% of the population made up of people with an immigrant background.
Neukölln, in the last few years has become a popular locality of students and artists, drawn to the cheaper rents than neighbouring
Kreuzberg
.  As a result, a number of fantastic
bars
,
cafes
, and art spaces have sprung up and sit cheek by jowl with Turkish supermarkets and Russian delis.  
Although home to a large proportion of expats, you wont find all that many tourists in Neukölln compared to the districts of
Charlottenburg
,
Prenzlauer Berg
and
Kreuzberg
.  That is not to say that it is not worth a visit or that you shouldn't stay there....quite the opposite.  In fact, if you are looking to EXPERIENCE Berlin rather than just tick off the famous
attractions
, then we would definitely recommend staying here.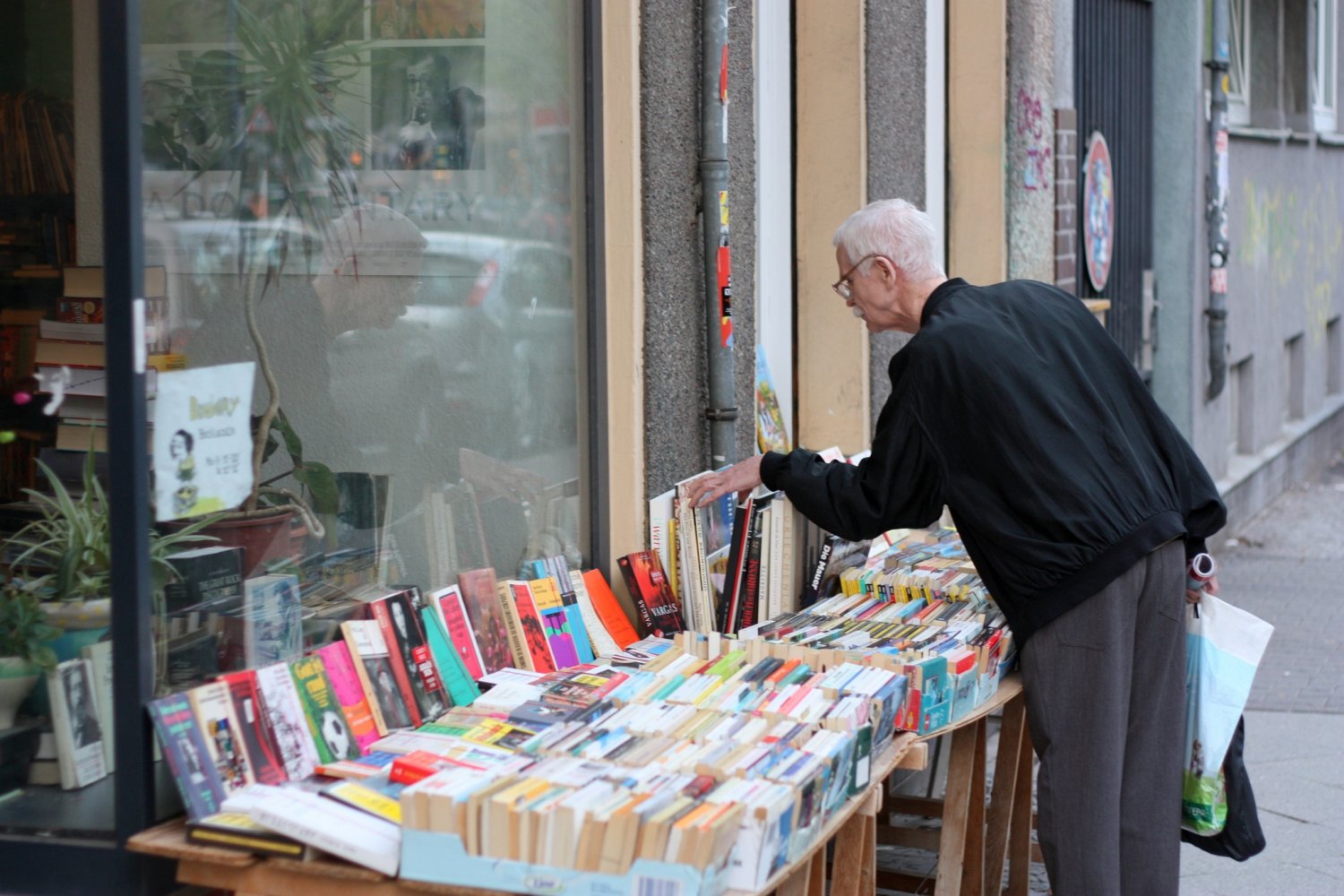 IMAGE: 
Andreas Lehner
The area of Neukölln closest to Kreuzberg, often referred to as Kreuz-Kölln is home to a bunch of great cafes, bars, restaurants, shops and galleries.  During summer, one of our favourite things to do is to grab a beer from a Späti and sit along the Landwehrkanal in the sun and watch the boats, swans and hipsters go by.
Neukölln is very conveniently located around 13 minutes on the underground (U-Bahn) from
Alexanderplatz
in the centre of Berlin meaning that you can easily spend the day
touring
and sightseeing before returning home to find a cool little bar or
restaurant
to spend the evening in.
In the past couple of years a few great hostels and hotels have opened up here, including the stunningly designed
The Cats Pyjamas
.  In addition there are a bunch of holiday apartments available through airbnb.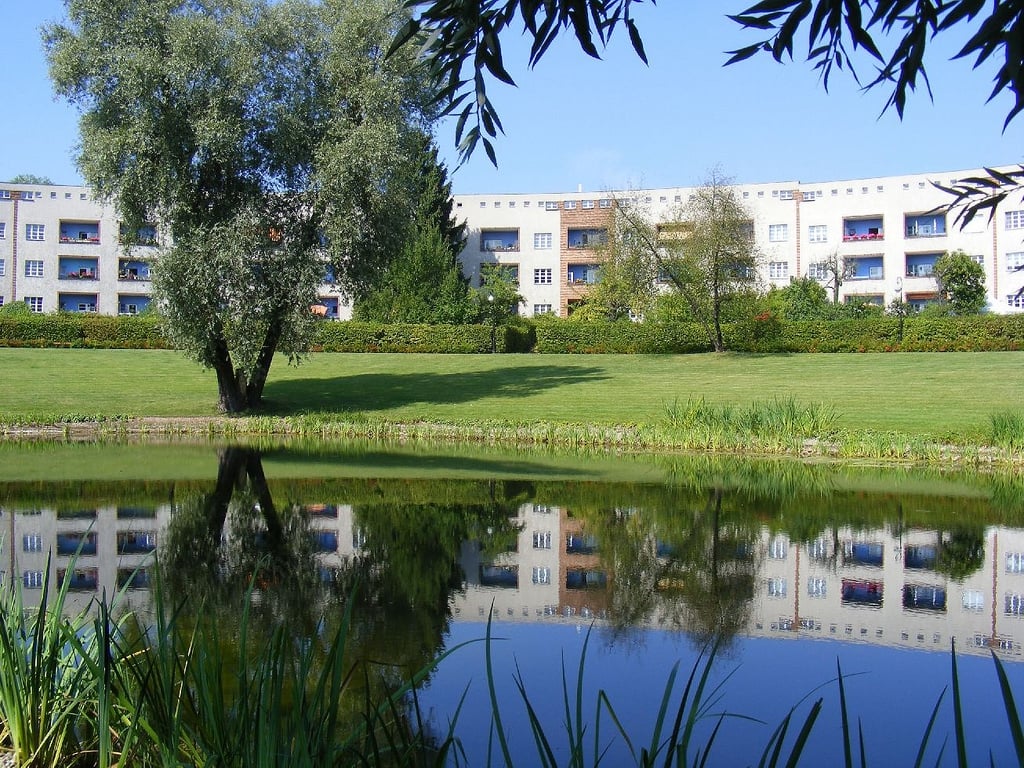 IMAGE: 
Sludge G
Hufeisensiedlung
A horseshoe-shaped housing estate built from 1925 – 1933, to plans by Bruno Taut and Martin Wagner which since 2008 has been a UNESCO heritage listed site.
Rixdorf 
The historical heart of Neukölln, here you will find the remnants of the former Bohemian residents along the winding streets and alleyways.  As you wander the streets around Richardplatz you will come across sites like the former village smithy, the 15th century Bethlehem church and the Bohemian museum.
Schloss Britz 
Britz Palace was originally built as the manor house of a country estate located at the village of Britz.  The original Tudor building was converted to Italian Renaissance style towards the end of the 19th century.  Much of the building has been faithfully restored and the large grounds provide a peaceful respite from the hustle and bustle.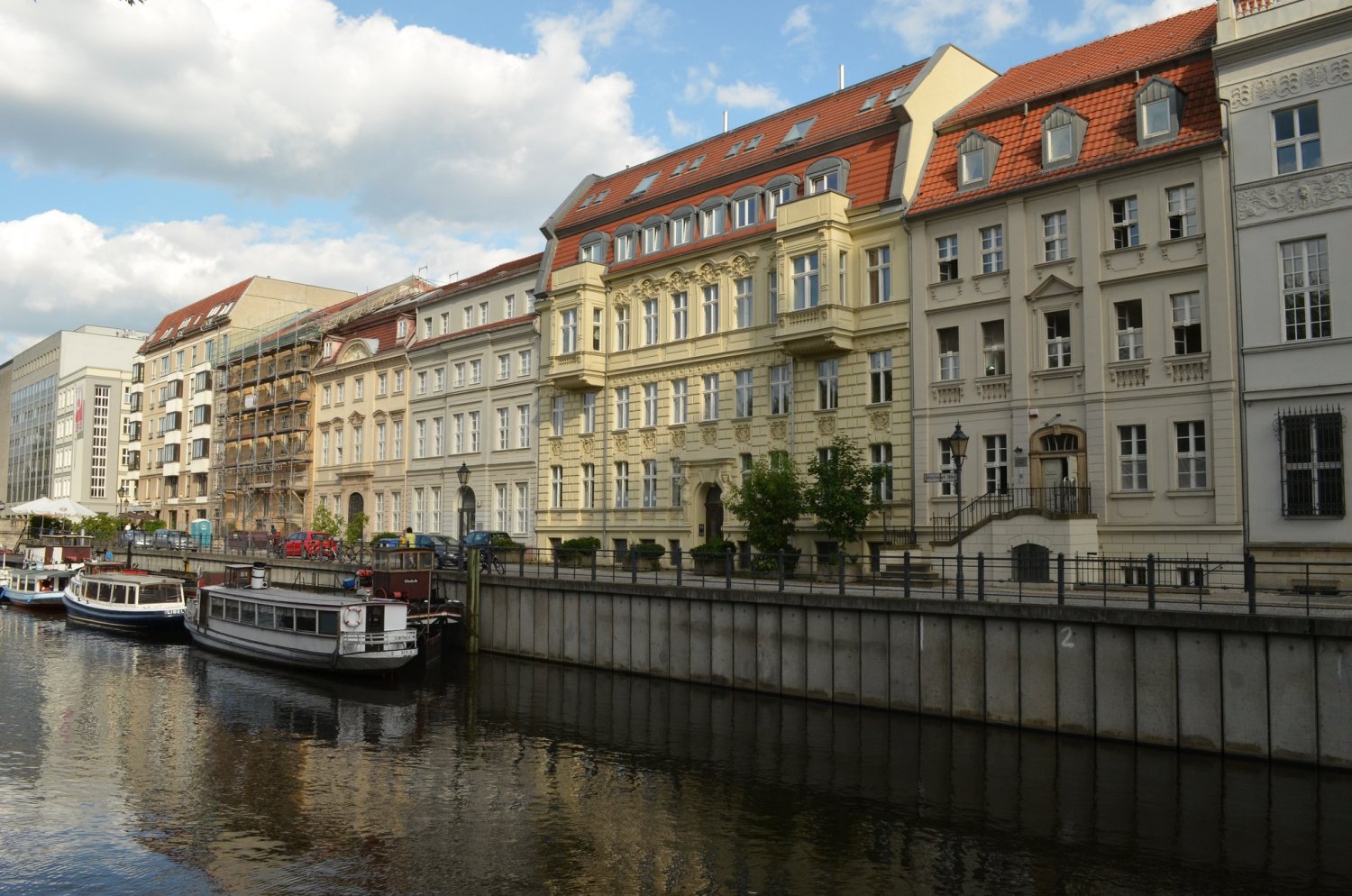 IMAGE: 
Bianca Stephens
Neuköllner Oper 
The Neukölln Opera is a small house which aims to bring opera to the people.  They present an interesting program presented on a much more intimate and accessible scale than the 3 larger opera houses.
Neuköllner Puppentheatermuseum
This Puppet theatre museum is a great place to bring the kids, with tours, performances and exhibitions of puppets from the last 4 centuries.  German language only though.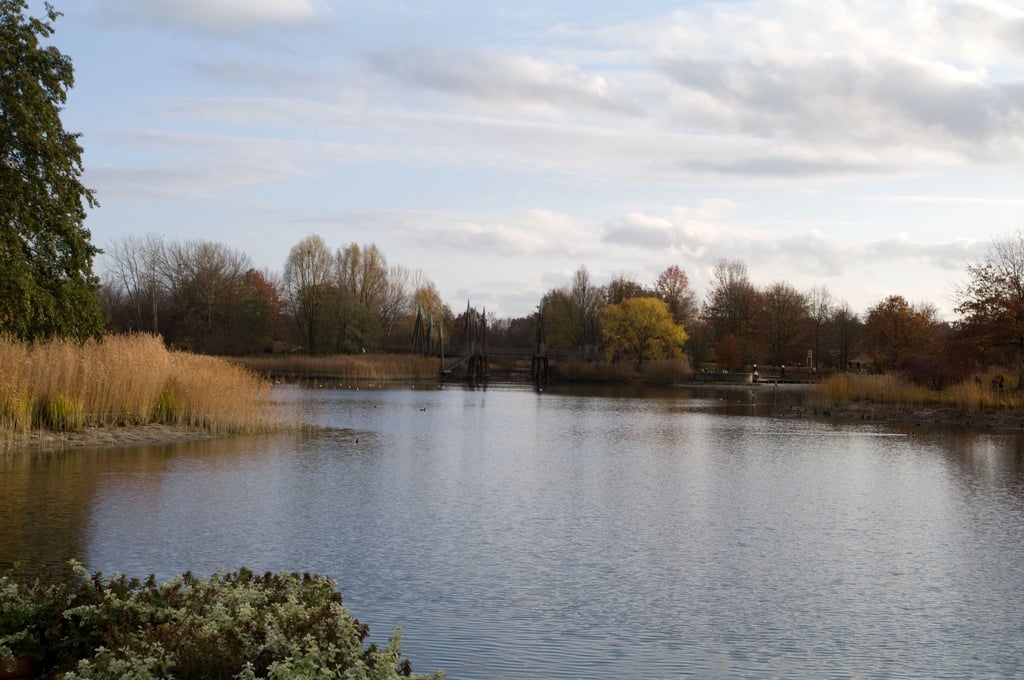 IMAGE: 
Wiseguy71
HAEDER IMAGE: Alper Çugun