Charlottenburg
Once a wealthy independent city located to the west of Berlin, Charlottenburg was incorporated into Greater Berlin in 1920 where along with neighbouring Schöneberg, it soon emerged as the epicentre of modern life in Berlin.  With theatre, cabaret, dance halls, bars and fancy shops, it epitomised the elegance and decadence of the roaring 20s.
After the devastation of World War Two and the division of Berlin, Charlottenburg found itself in the British sector of West Berlin and soon re-established itself as a consumer's paradise.  Like most areas of Berlin, however, it was not without its plurality; with sophisticated, wealthy ladies spending the afternoon shopping in the boutiques on the Kurfürstendamm, intellectuals, philosophers and students hanging out in the cafes on Savignyplatz, and the heroin addicts and prostitutes loitering around Bahnhof Zoo or out the front of the Gedächtniskirche (Kaiser Wilhelm Memorial Church).
Nowadays the heroin addicts, students and intellectuals have (for the most part) moved out, and after re-unification, Charlottenburg experienced a bit of a slump as the areas of Prenzlauer Berg, Mitte, and Kreuzberg grew in popularity.  One thing that has always rung true though is that if you want to do some serious shopping in Berlin, Charlottenburg is the place to do it.
Charlottenburg is characterised by a mix of beautifully renovated grand old buildings, sitting side by side with modern steel, concrete and glass structures.  A lovely way to spend an afternoon is to wander around the leafy streets around the Kurfürstendamm, window shopping, people watching and soaking up the atmosphere of this lovely neighbourhood.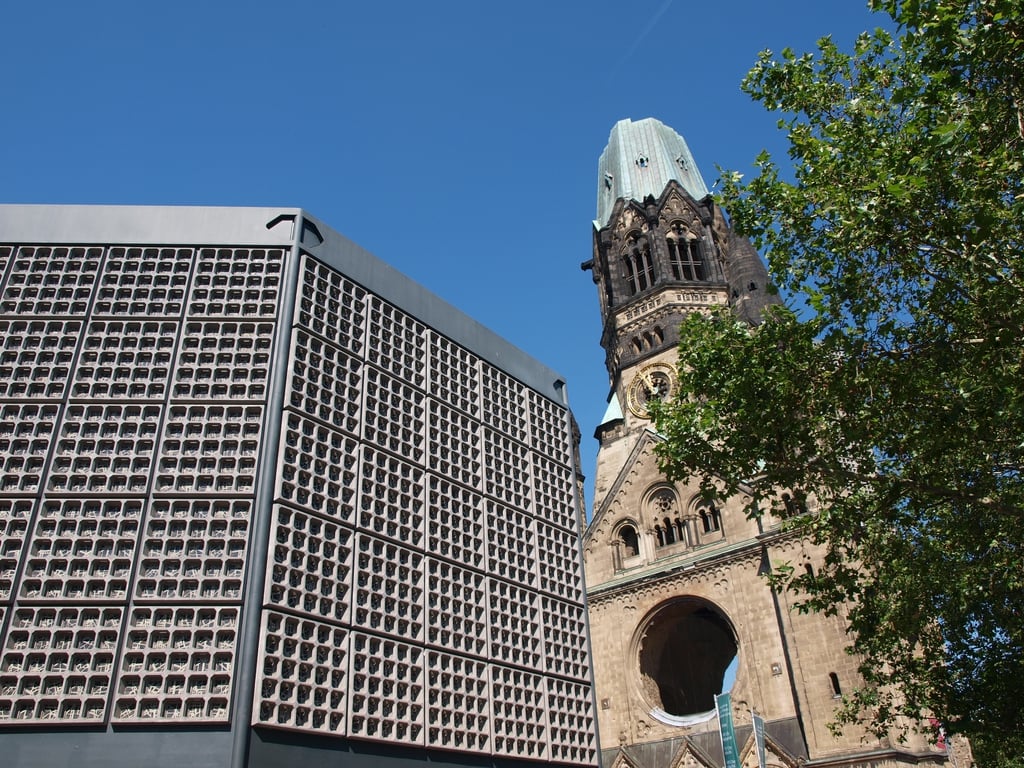 IMAGE: Nigel Swales

Highlights
The Kurfürstendamm, often abbreviated to Ku'damm, is a 3.5-kilometre long shopping boulevard lined with 4 rows of plane trees and is often referred to as the Champs-Elysees of Berlin.  Here you will find enough high-end boutiques to keep your credit card busy including Armani, Prada, Gucci and Rolex.  On the elegant side streets such as Bleibtreuestraße and Fasanenstraße, you will find many beautiful stores selling everything from art and antiques to tea and homewares, along with some of Berlin's finest boutique hotels and pensions.
Situated on the border of
Schöneberg
and Charlottenburg on Wittenbergplatz,
Kaufhaus des Westens
(Department store of the West), or 
KaDeWe
, is continental Europe's largest department store.  Its 8 floors are stocked with some of the finest brands available and the 6
th
 and 7
th
 floors, dedicated entirely to food, are a foodies paradise.  On the 6
th
 floor, entitled "Delicatessen", prepare for a wonderful assault of the senses with counters serving all manner of delectable treats from beautiful fresh seafood, to charcuterie and cheeses, along with magnificent breads, pastries and cakes to die for!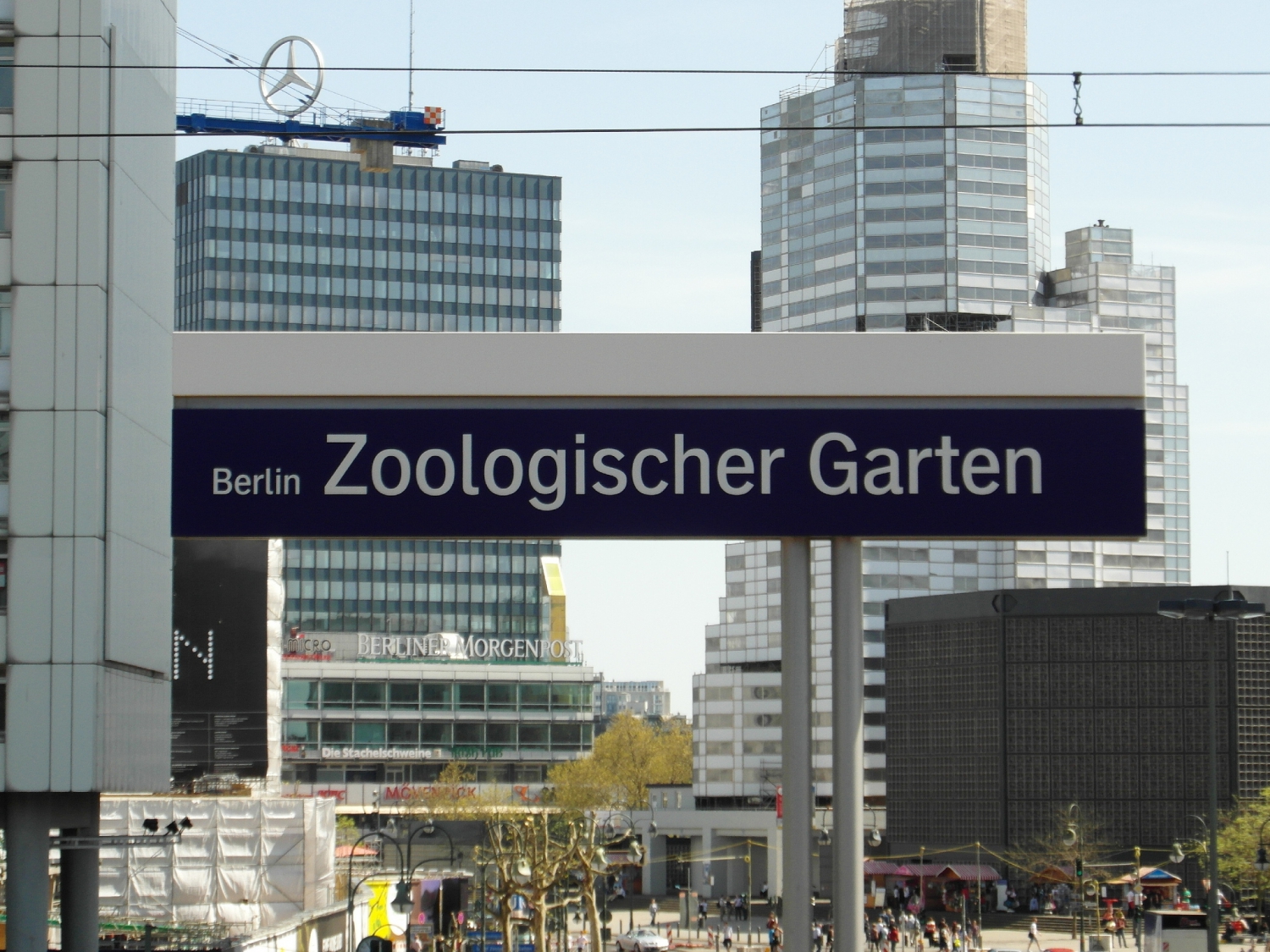 IMAGE: 
Ingolf
There are more reasons than shopping, however, to pay Charlottenburg a visit.  The beautiful Palace and stunning gardens of 
Schloss Charlottenburg
 (Charlottenburg Palace) are definitely worth a visit, as is the 
Zoological Garden
, which, with around 19,500 different animals on 34 Hectares, is the largest zoo in Germany and boasts the largest collection of species in the world!  Also located in the area are a number of
museums
, private galleries and
antique
shops.
Performance lovers are also well catered for in Charlottenburg.  The 
Deutsche Oper Berlin
, one of the city's three Opera houses, is located here, as is 
Theater des Westens
 (Theatre of the West) which presents various musicals, and the 
Schillertheater
 which is currently the temporary home of one of the other three Opera companies, the 
Berliner Staatsoper
 (the Berlin State Opera), but which is usually used as a venue for musicals and guest companies.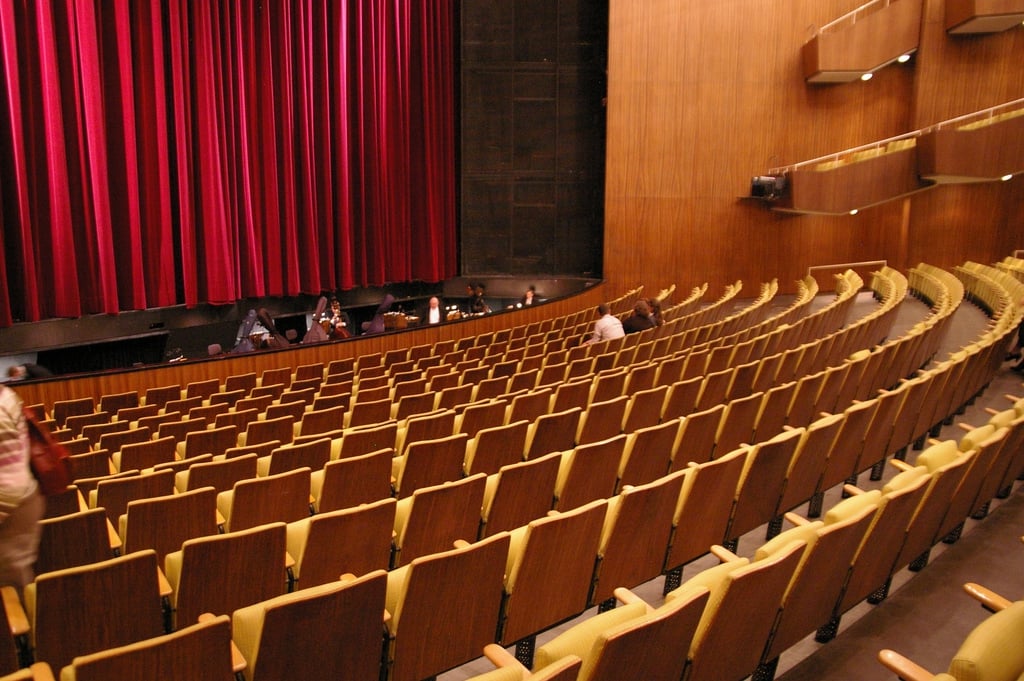 IMAGE: 
pelican
"And who is Charlotte, that she got a Palace and a town named after her?" you may be wondering.  Well, if so, read on...
In 1695, the 16 year old Sophia Charlotte of Hanover, received the town of Lietzow, as the area was known in those days, as a present from her husband, Elector Frederick III of Brandenburg, in exchange for some of her lands (although I guess it isn't really a present if you have to give something in return).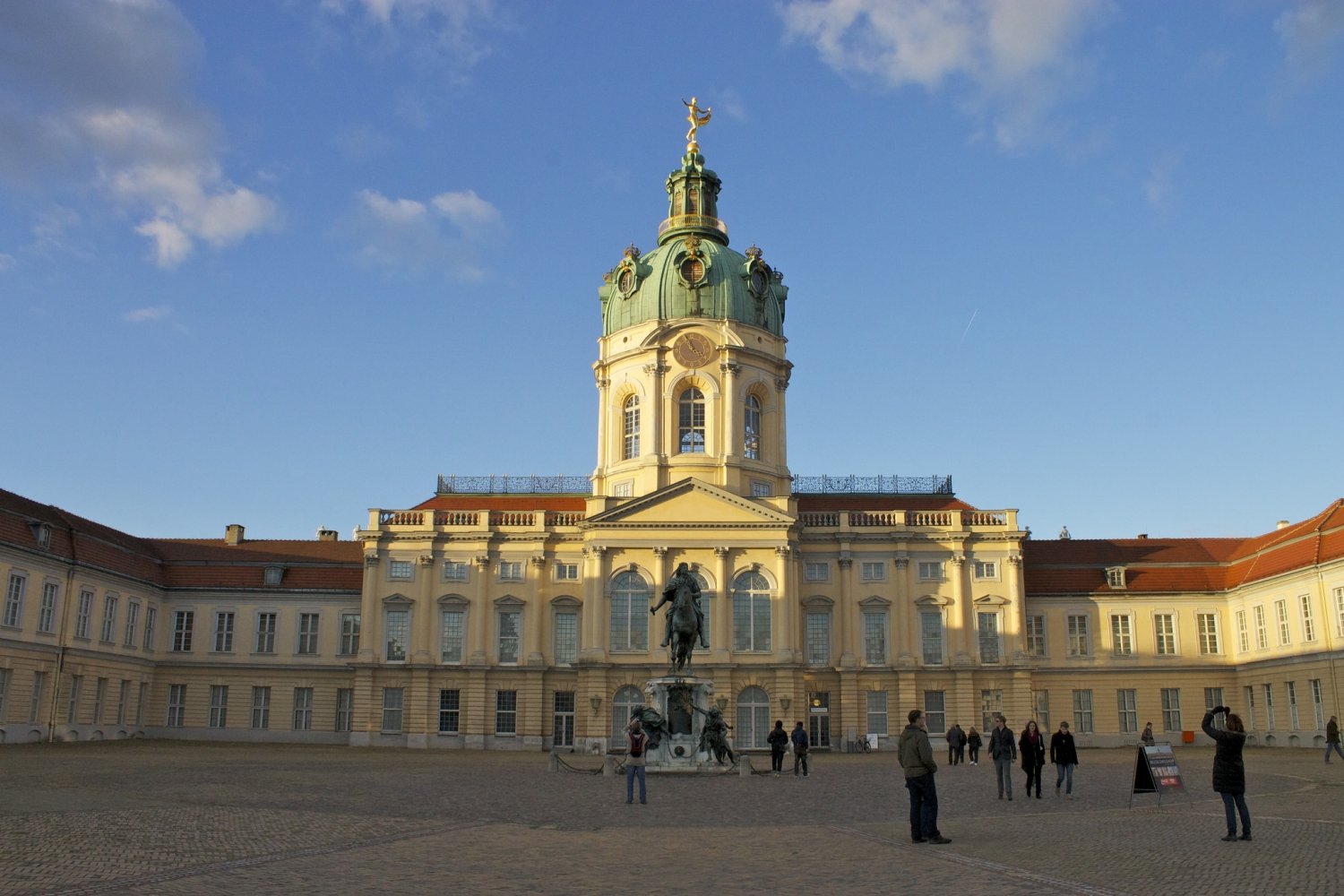 IMAGE: Katherine Price

In 1701, their fortunes rose as Frederick named himself King Frederick I in Prussia and they became the first Prussian King and Queen.  By all accounts, she was quite the intellectual and attracted many great contemporary thinkers and philosophers to her court.  Her reign, however, was to be a short one, and in 1705, at the age of 37, she died.  Upon her death, her husband, the King, had her summer palace, then known as Liezenburg, and the town of Lietzow which surrounded it, renamed in her honour.  Incidentally, in 1714, her elder brother George Louis was crowned King George I of Great Britain - Quite the power family!
HAEDER IMAGE: Dirk Ingo Franke