The best coffee roasters in Berlin
Berlin
Our Top Experiences and Tours in Berlin:
If youʻre booking your trip to Berlin last minute, we have you covered. Below are some of the top tours and experiences!

Not historically famous for a good coffee, these days Berlin is proving that times change in regards to finding a good cup of Joe in the city. Speciality coffee roasters have been opening up around town over the last decade, so if you want the very best cup of coffee in Berlin, head to a Kaffeerösterei and you won't be sorry.

In no particular order, here are our favourite Berlin coffee roasters, with a cafe.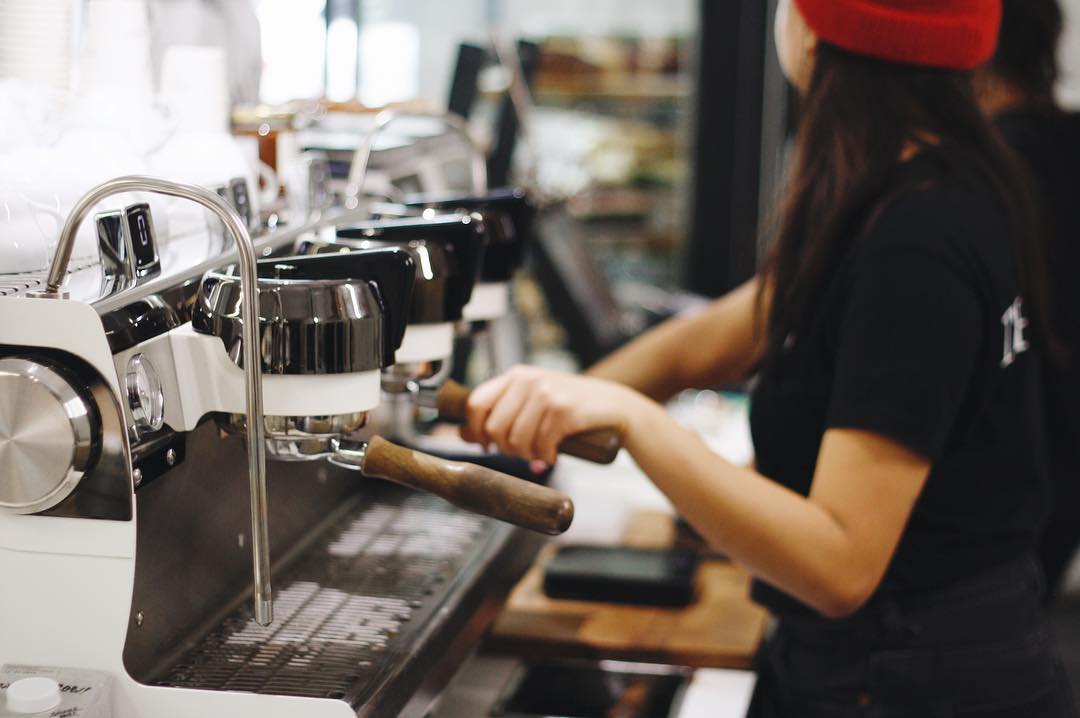 IMAGE: The Visit
The Visit
The Visit
in Friedrichshain/Kreuzberg is first seen as a generic hipster cafe, but get inside and you find it's warm and welcoming with coffee knowledgeable staff and a fantastic menu of food to match their coffee. It can get pricey, but that's what you pay for third wave coffee roastery.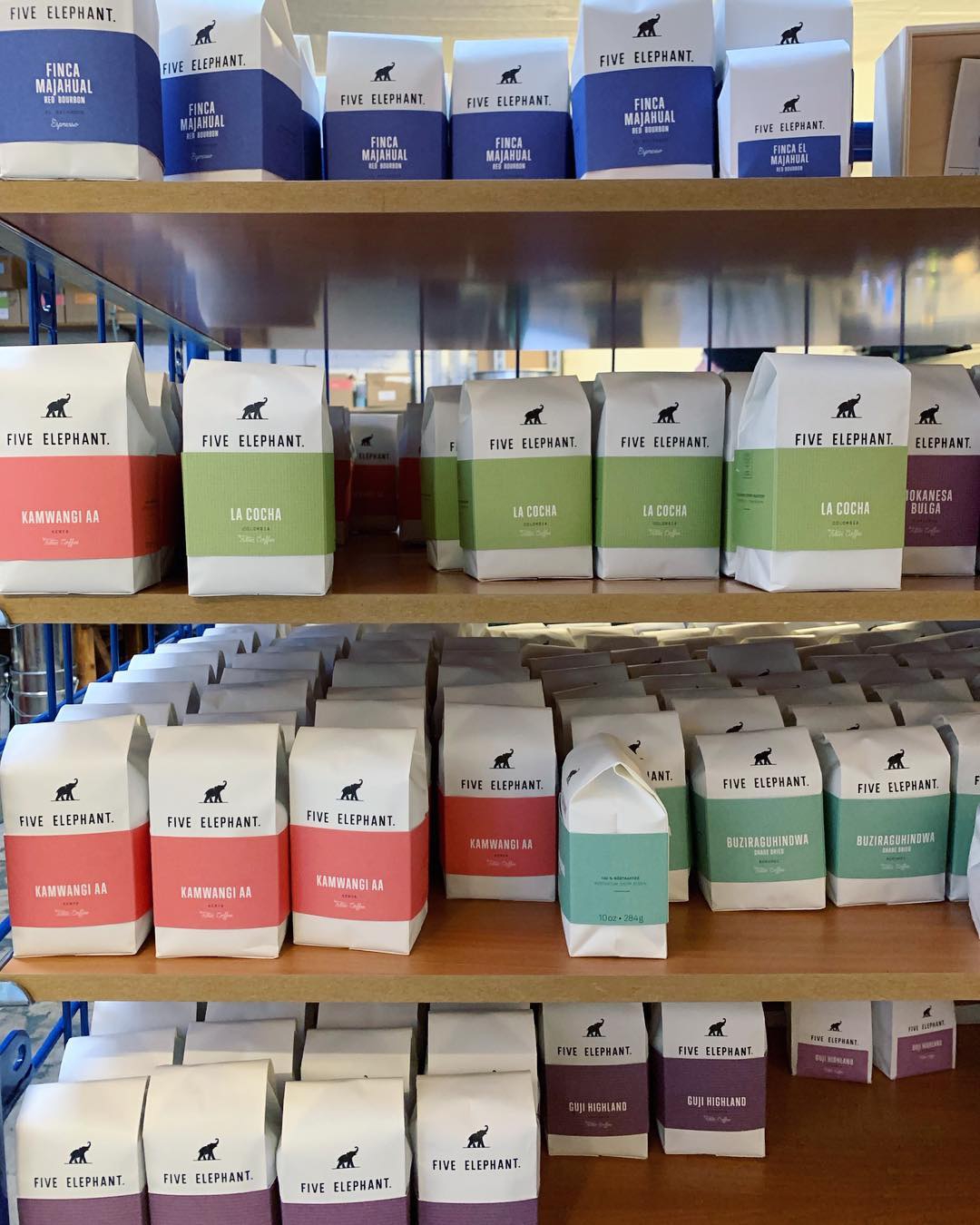 IMAGE:
Five Elephant
Five Elephant
Two Berlin locations and great coffee, this coffee roaster and cafe is known not only for coffee but their cake too! The word about town is if you want amazing cheesecake, (which is also hard to find in this city),
Five Elephant
have it. It's small and cosy, not great for large groups, but great for finding one of the best coffees in Berlin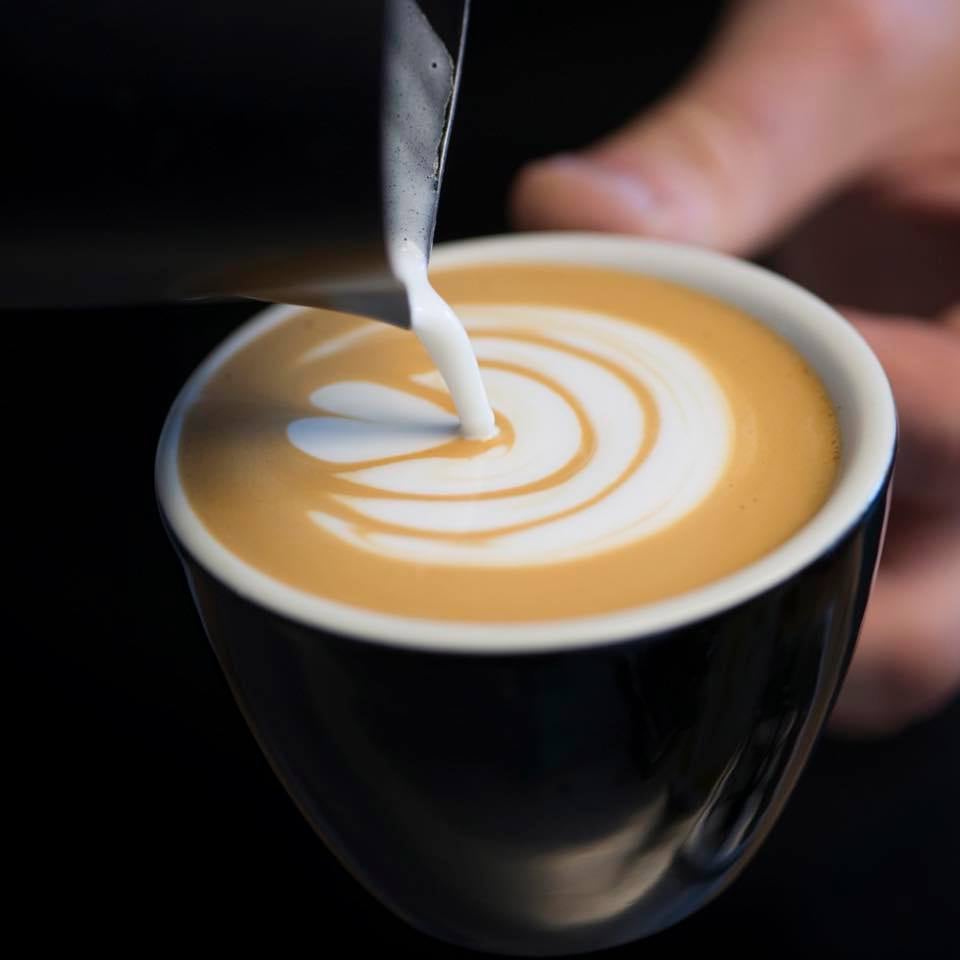 IMAGE: 
The Barn
The Barn
Helping coffee bean farmers to maintain a sustainable business,
The Barn
is part of the Speciality Coffee Movement and prides itself of the beans it produces.
The roastery is housed at the Schonhauseralle location, but you can still find their coffees and beans to buy at all other The Barn cafes around town.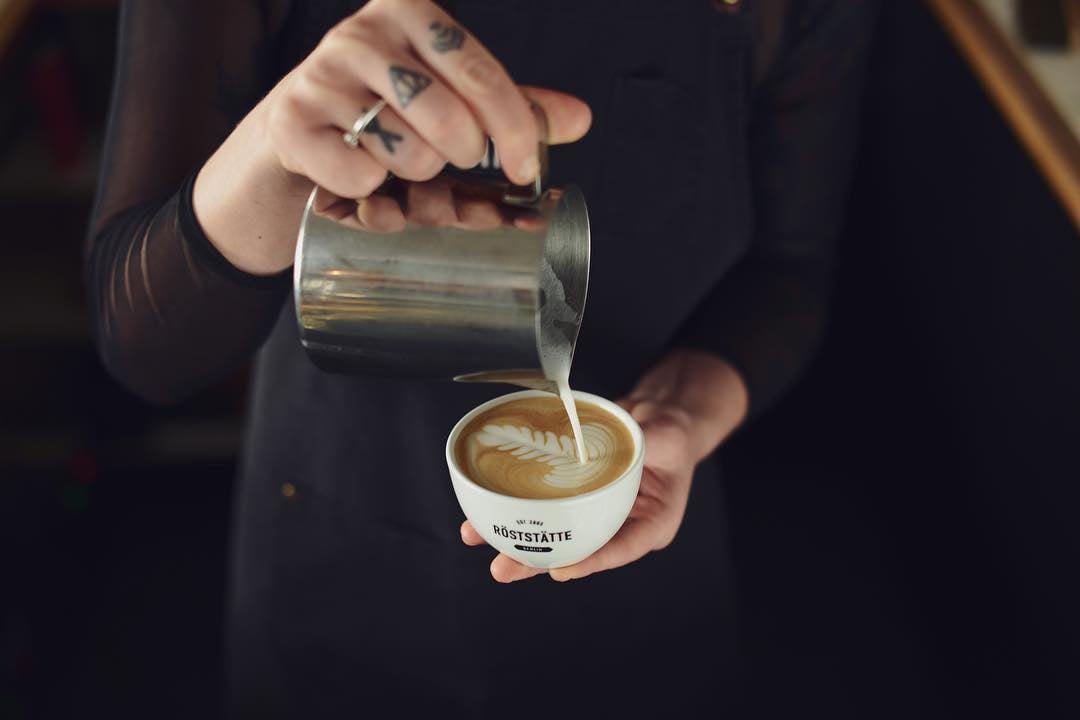 IMAGE:
Röststätte Berlin
Röststätte Berlin
Conveniently located in Mitte, 
Röststätte Berlin
concentrates on the coffee and cake, rather than a full meal breakfast or lunch menu, although the croissants and filled rolls will still satisfy. Known as the best hand selected fair trade coffee in Berlin, this husband and wife run business kicks all coffee goals, it will get busy, but it's worth the wait.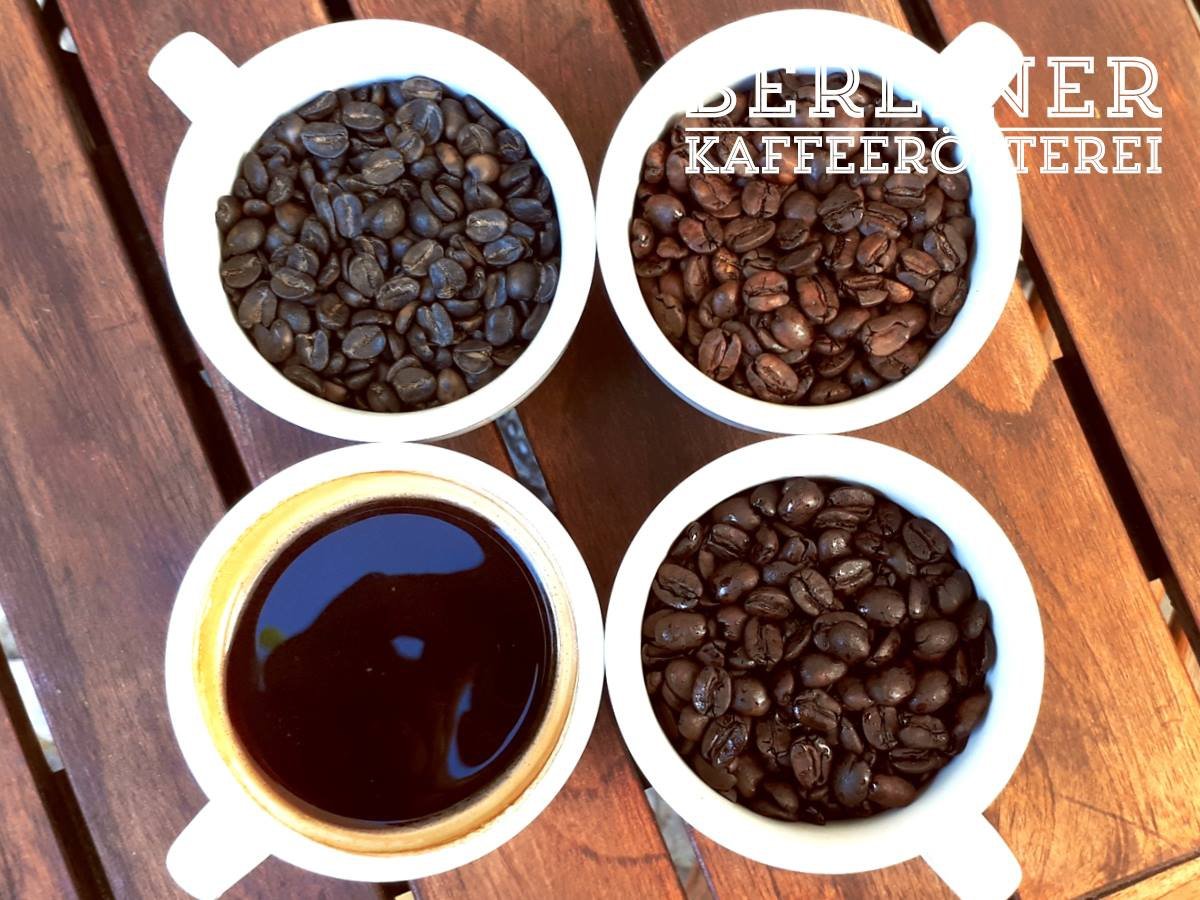 IMAGE: 
Berliner Kaffeerösterei
Berliner Kaffeerösterei
If the extensive coffee menu at 
Berliner Kaffeerösterei
doesn't impress you at first glance, then their selection of chocolates will! Just off Kurfüstendamm (so handy for those on a shopping spree), there's a good amount of space and the smell of coffee should hit you from outside, and lead you in.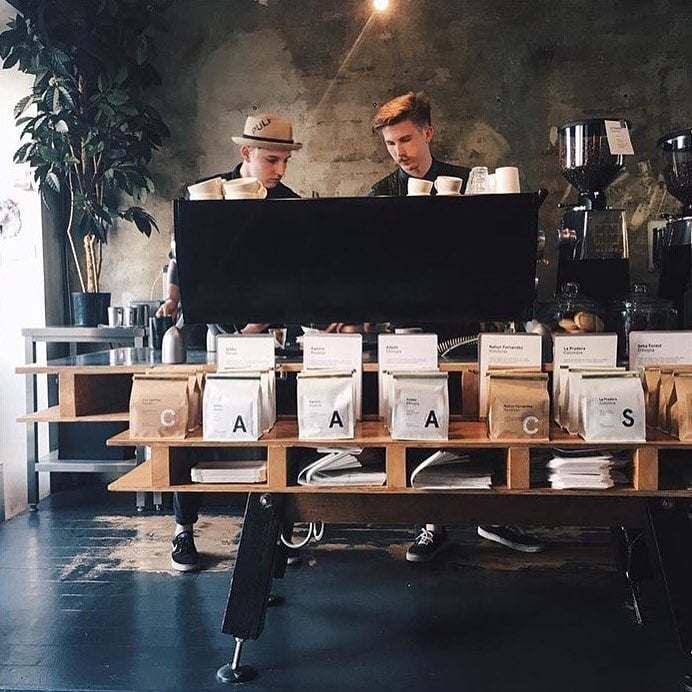 IMAGE: 
Bonanza Coffee
Bonanza Coffee Heroes
Two locations in Berlin, 
Bonanza Coffee Heroes
are known for coffee. Not much in the way of food, what they have (cookies and pastries) is meant to complement the hot drinks, rather than having a coffee with a meal. It's simple, it's a funky place, and it's yummy. Heroes Indeed.
HAEDER IMAGE: 
Photo by 
rawpixel
 on Unsplash