All about May Day in Berlin
Seasonal Celebrations
Our Top Experiences and Tours in Berlin:
If youʻre booking your trip to Berlin last minute, we have you covered. Below are some of the top tours and experiences! May Day

is Berlin's largest open-air celebration. Not just open-air parties, but protests, raves, all stemming from a politically charged 2 decades long Berlin tradition.

It began on May 1st, 1987, Labour Day, when there was a series of governmental and police crackdowns on the protests the trade unions and social democrats were marching, peacefully, for their rights. The tides turned, the extreme left were forced by the police to leave, and anarchy and chaos ensued, erupting in an all-out riot in the streets of

Kreuzberg

.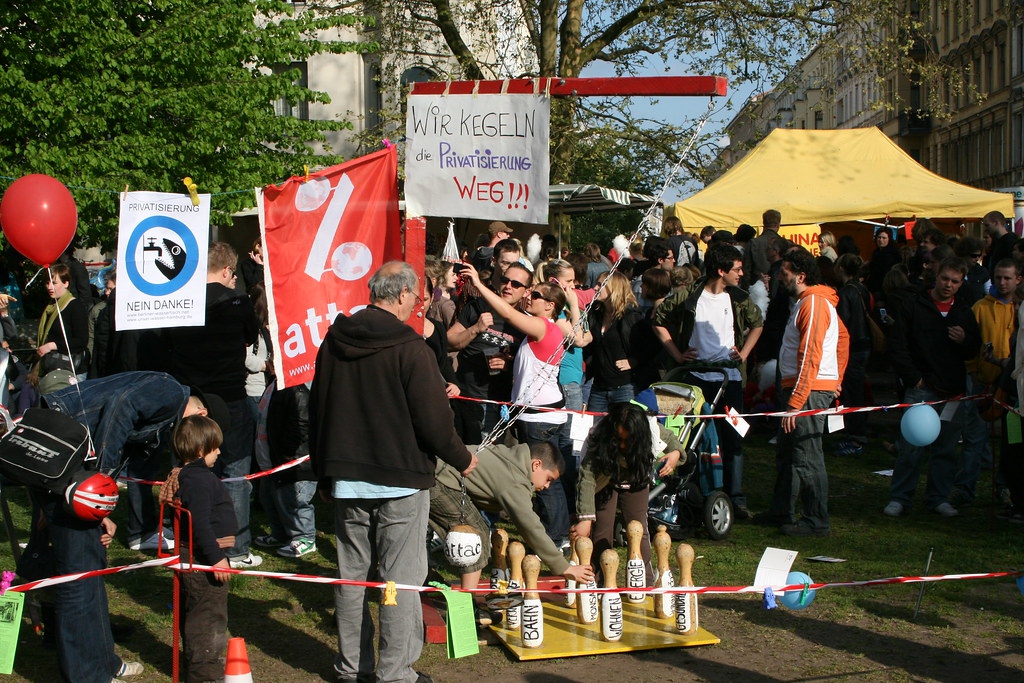 IMAGE - ©
Amir Farshad Ebrahimi
Today, the sentiment is still there with street-wide energy of rebellion and anti-establishment, however, there are celebrations more than riots. There will be large leftist protests, 'demos' along the streets with a revolutionary attitude, but also day and night long street parties and raves to join in.
If you are feeling political and want to join the serious demonstration, head to Kottbusser Tor for some extreme left action and join the chanting, otherwise,  the peaceful dance parties for
MyFest 
are at Oranienstrasse or Görlitzer Park.
Bars in Kreuzberg will naturally be in on the May Day action to celebrate as well as street food vendors and open music stages around the area.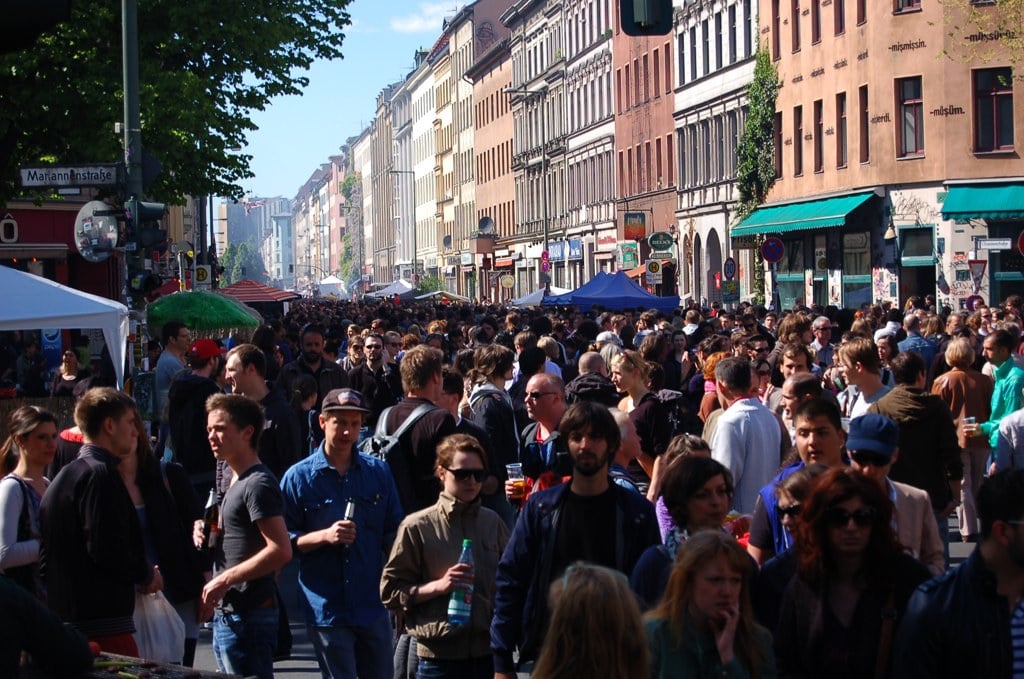 IMAGE  - ©
Alexander Whillas
If you are here with your family and small children, don't be afraid to join in the peaceful celebrations! There will be a whole kinder program during MyFest 2019. Head to Mariannenplatz for face painting, an adventure course, origami, mask and costume making.
HEADER IMAGE ©
esgibtnixgutesaußermantutes