Valentines Day in Berlin – Romantic Berlin
Arts & Culture Food & Drink Parties Retreats & Relaxation Seasonal Celebrations
Our Top Experiences and Tours in Berlin:
If youʻre booking your trip to Berlin last minute, we have you covered. Below are some of the top tours and experiences!

Valentines Day, love it or hate it, you can't get away from it.

Berlin loves a bit of the Valentines Day spirit; so if you are here, or if you are visiting for a special Valentines Day weekend away, why not enjoy yourself? Here, My Guide Berlin gives you some great options for Valentines Day in Berlin with your loved one, or soon to be loved one perhaps? Morning to night you can pack your adventure with lost of great things to do or simply take is easy with just one or two activities, and enjoy the location, and the company.
(header image @Theo Crazzolara)

In the daylight hours…..

Take your love to visit Frau Toni's perfumery. This is a one of a kind shop where scents are custom made. You could take a tour, or perfume workshop, or simply enjoy the shop and the perfumes they sell. Handmade, individual and romantic. A small but heartfelt gesture on Valentines Day.

Do as the German's do and have a special treat and enjoy some time at Berlin's best sauna, Vibali. German saunas are known for being quite liberal, so if you are comfortable with nudity, your own and others around you, then you will have no problems enjoying yourself in one of the many indoor, and outdoor saunas and pools. You can book a massage as a couple and they also have a great restaurant (don't worry, here, no one is naked). Take it easy for a few hours, or all day if you like!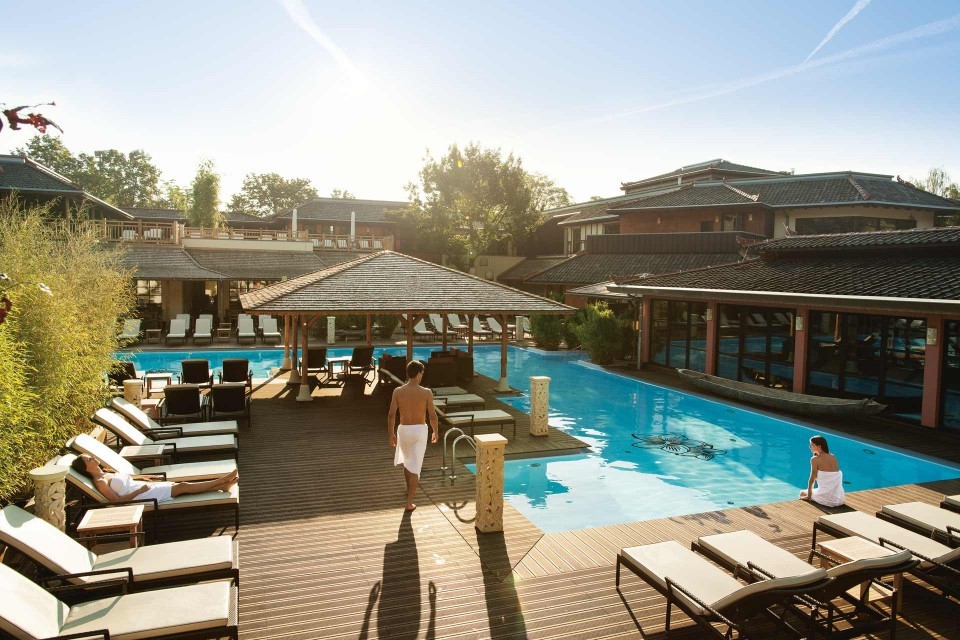 Vibali

For dinner…..

Try something a little different and go eat dinner in the dark! Unsicht-bar Restaurant provides a wonderful culinary experience, all in pitch black. The waiters guide you through the restaurant and your meal. The senses are aroused, smell and touch and hearing are heightened and you will enjoy one of the best meals in town.

Another Berlin diamond is Katz Orange. Set yourself up here for a wonderful 4 or 5-course meal along with some delicious organic wines and this will be a valentine's meal to remember. Make sure to book your table, as it will be a popular choice.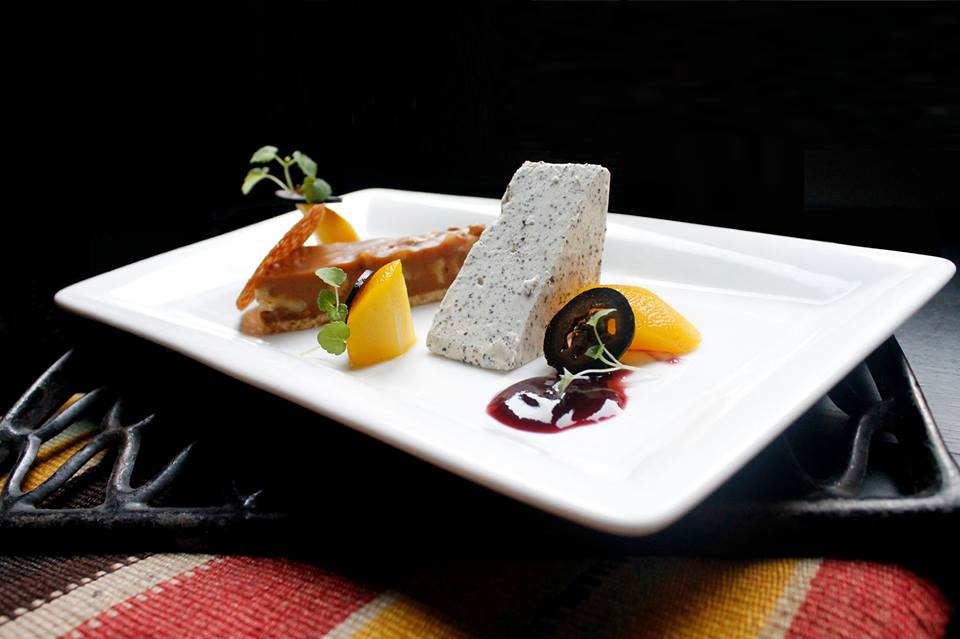 Katz Orange

For evening entertainment…..

Treat your classical music loving valentines to something really special. One of the most romantic historic palaces in Berlin is Charlottenburg Palace. In the orangery, Berlin Residence Concerts hold wonderful classical music evenings, with dinner included.

For some entertainment of a different kind, you simply cannot go past the variety show at Friedrichstadt Palast. It's a feast for the eyes and ears in this extravagant and mesmerizing musical revue. It's a heart-stopping fantastical journey that you won't want to miss. You can book online or often buy tickets on the day at the box office at the theatre.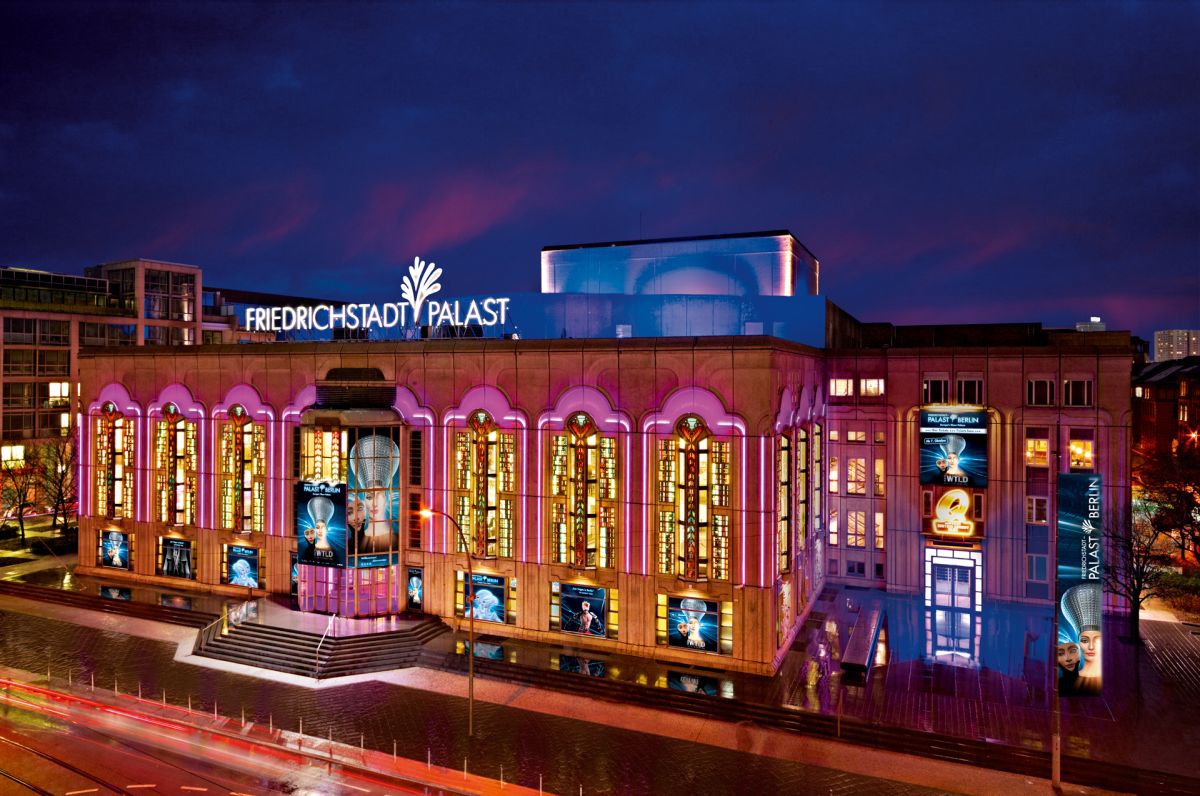 Friedrichstadt Palast Image ©Götz Schleser

For midnight……
 
The hottest club in Berlin, The Matrix Club, also one of the largest with up to 7 dance floors, is celebrating Valentines Day with a special night of fun and dance tunes. The Matrix has really brought out all the stops for their Berlin in Love party over three dance floors, including a speed dating lounge, free shots, go-go dancers and other travelling entertainment around the club.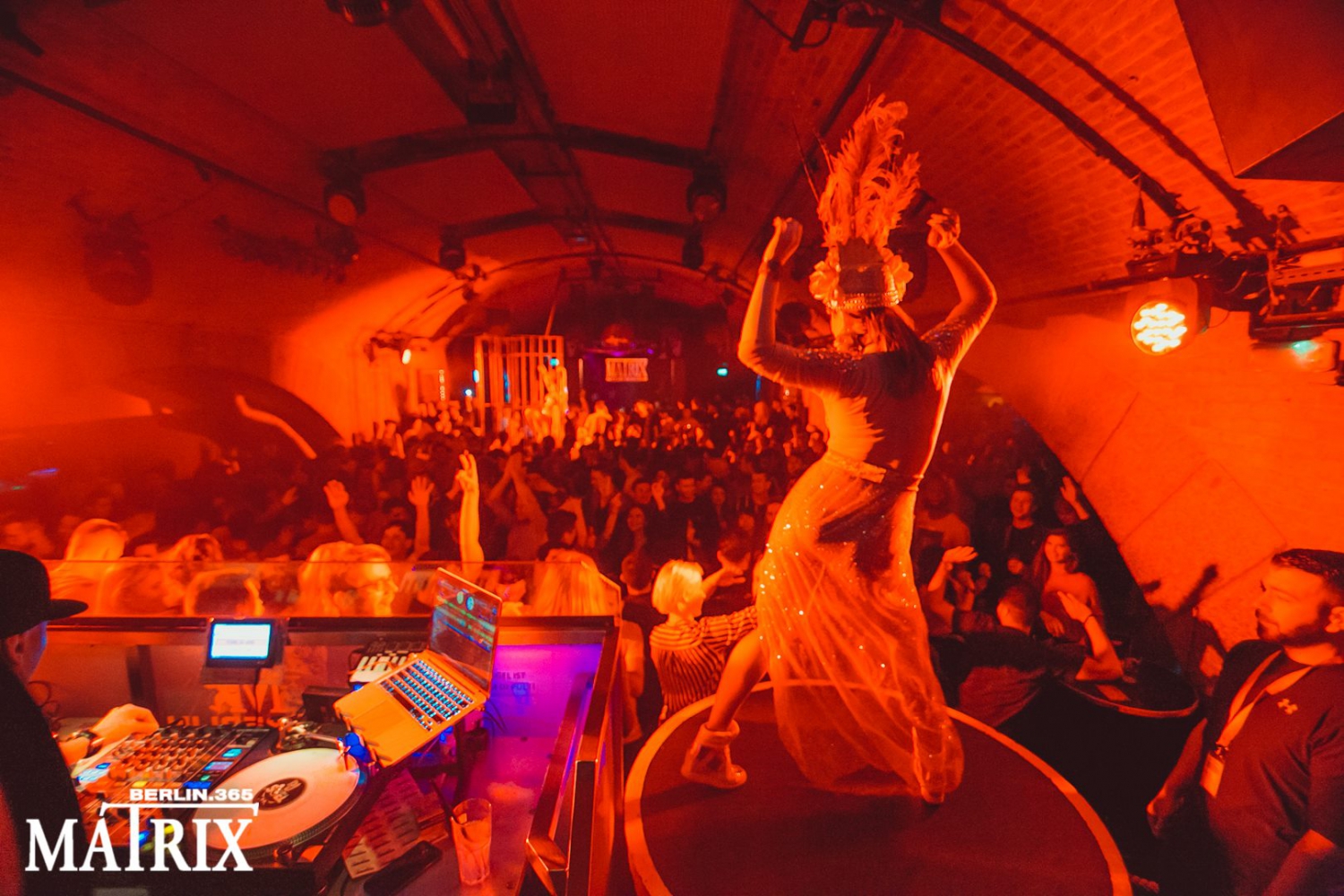 Happy Valentines day folks! Love from, Berlin.