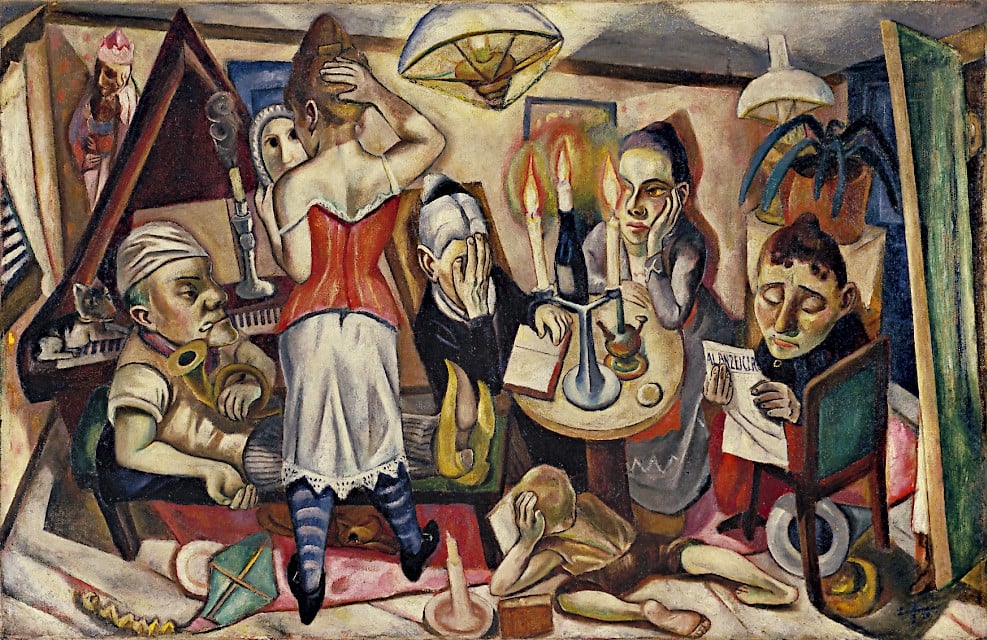 Max Beckmann: The World as a Stage
An exhibition
Sat Feb 24th 2018 to Sun Jun 10th 2018
---
Berlin
,

Alter Markt Humboldtstr. 5–6

,

Potsdam

Berlin
https://www.myguideberlin.com/events/max-beckmann-the-world-as-a-stage
BOOK NOW
Event Details
Many paintings by Max Beckmann (1884–1950) show the world of the theater, circus, and music halls. Showmanship was a driving force behind his work. In his paintings, Beckmann modernized the baroque idea of the world as a stage.

In Beckmann's art, the metaphor of the world as a stage can be seen as a strategy that he used to confront the dramatic changes occurring around him. The painter transformed his images into a stage for his art. Max Beckmann: The World as a Stage is the first exhibition to focus on this theme, which was of major importance to the artist. It gives viewers new insight into one the most exceptional artists of the twentieth century.

With loans from numerous international museum collections such as the Tate London, the Fogg Museum, Cambridge MA, and the National Gallery of Art, Washington D.C. In cooperation with the Kunsthalle Bremen.

The Barberini Museum in Potsdam is closed on Tuesdays, and the regular ticket price is €14.