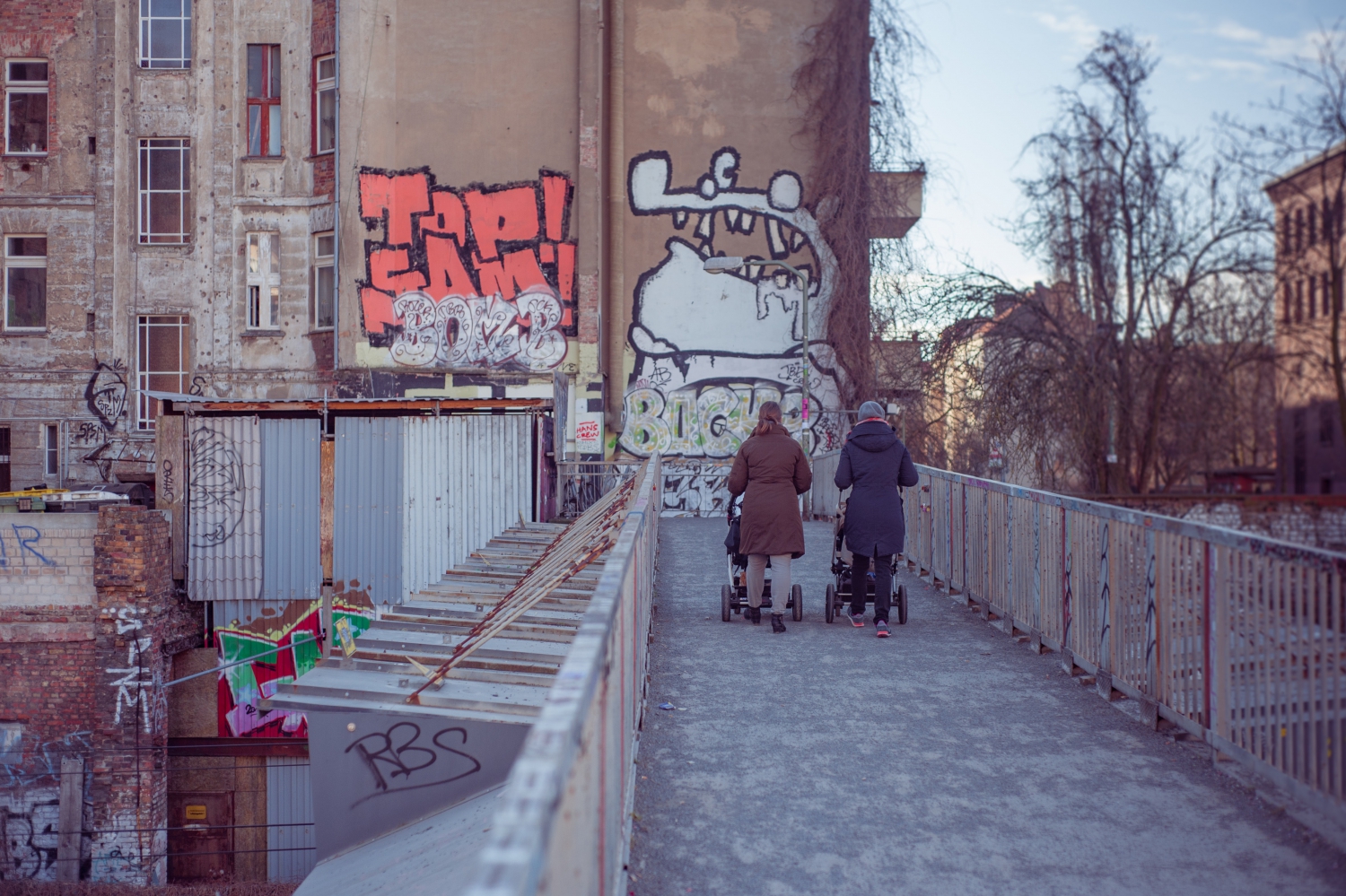 Things to do in winter in Berlin, AFTER Christmas!
Arts & Culture Food & Drink Inspiration Seasonal Celebrations
Christmas and New Years are OVER and even though it feels like winter hit months ago, it's only now that flakes of snow have started falling. We know the major question now is......what is there to do in winter in Berlin?
Plenty! You just have to find it. So if you want to know how to enjoy Berlin in the cold grey months? Read on!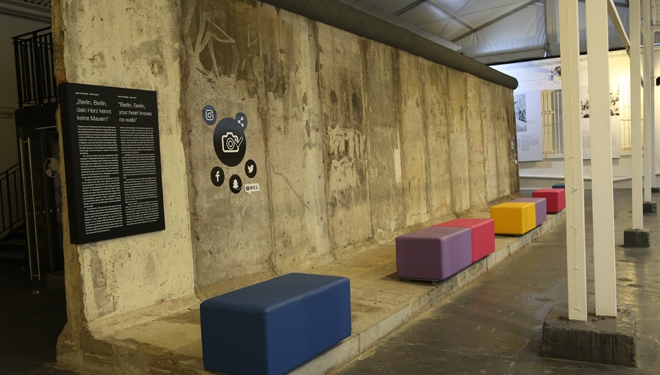 IMAGE: My Guide Berlin
Hit a Museum
Berlin has over 170 museums and galleries in the city, so check your coat in and enjoy some quality, warm, indoor times to break up your visit to Berlin in Winter. Some of the top museums about Berlin in the city are the
Tränenpalast - The Palace of Tears
,
Nineties Berlin,
and
The Wall - Asisi Panorama
.
Current exhibitions on for the season only are the photography exhibitions
Berlin in der Revolution 1918/19
and
Saul Leiter. David Lynch. Helmut Newton - Nudes
, both on at the
Museum of Photography
.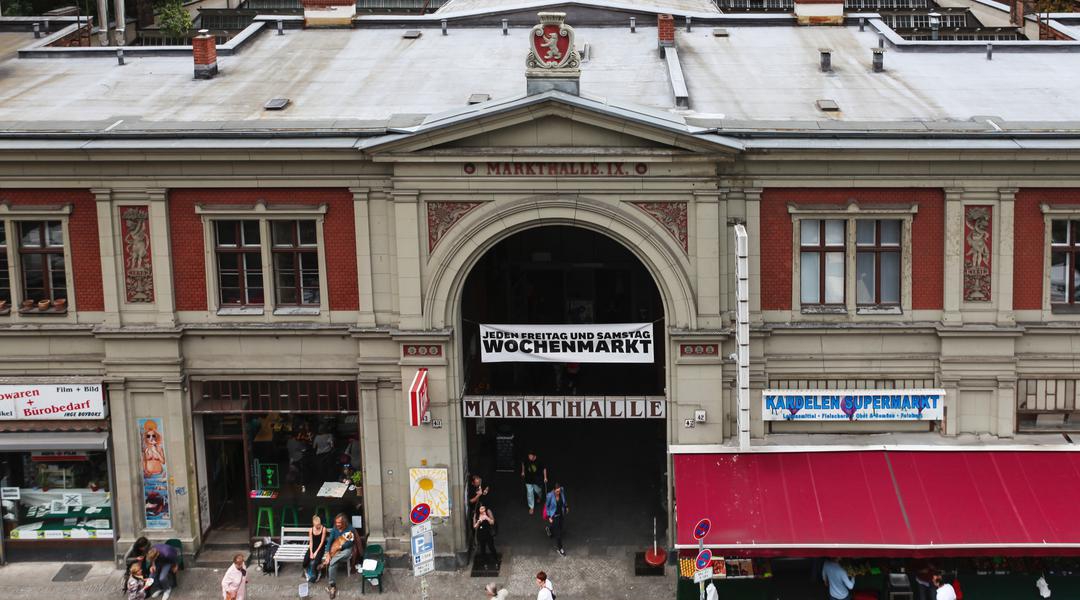 IMAGE:
Markthalle Neun
Eat your fill
From 5 star Michelin restaurants to street food spectaculars. Getting cosy in a Berlin Restaurant is just the ticket to fill your belly and your soul with warmth!
If you want a bit of everything in a great communal atmosphere head to
Markthalle Neun Street Food Thursday's
where there is a huge selection of food trucks, and you'll have a hard time choosing what to eat next.
If you'd prefer to lap up some luxury, Berlin has a great selection of upmarket restaurants to splurge in. Head to our list of
Michelin star restaurants
to find out which one takes your fancy.....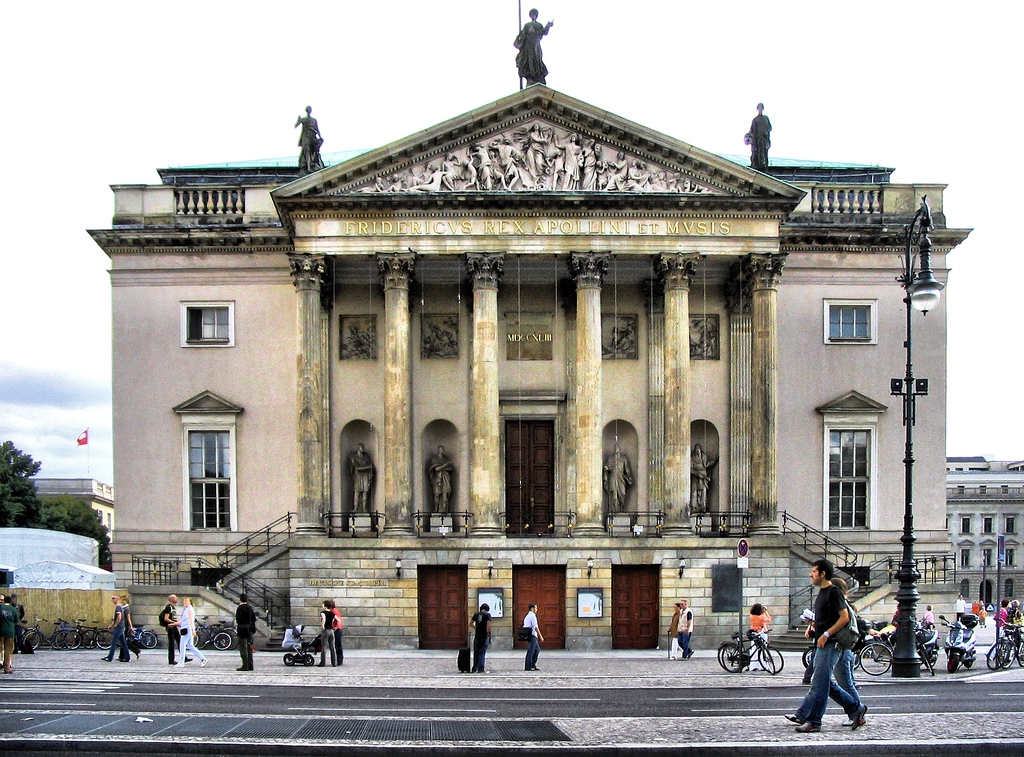 IMAGE:
Francisco Anzola
Take in a show
Theatre, opera, dance, whatever your taste, Berlin has many theatres showing a range of spectacular events. Head to our
Opera and Dance
list for a list of companies to see what's on, seasonally, or head to the shows that are still running years after they have opened like
Blue Man Group
or the show at
Friedrichstadt Palast
.
Chameleon Theatre
has a 6 monthly changing program of the best variety circus in town or check out some Berlin Cabaret at
Tipi am Kanzleramt.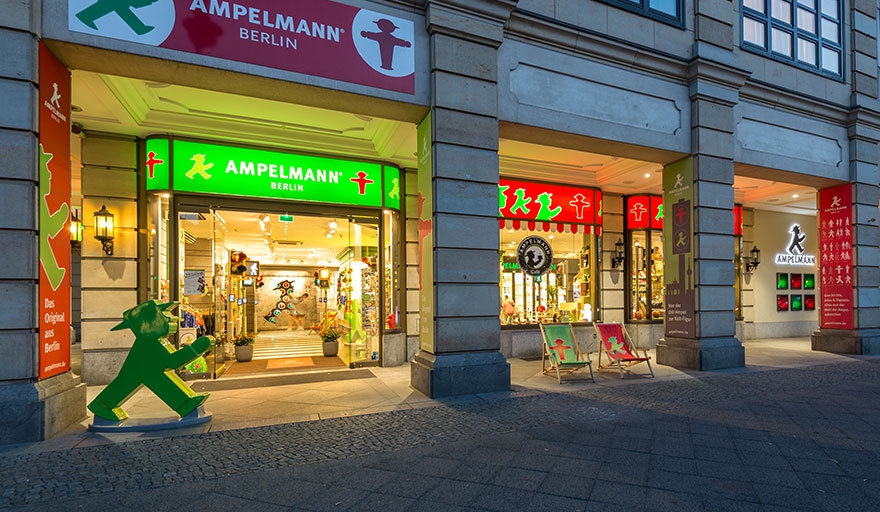 IMAGE:
Ampelman Berlin
Shop the blues away
Step inside Berlin department store or take home a classic Berlin souvenir. Taking a winter shopping spree is a great idea! the oldest department store in Berlin is
KA DE WE
, visit here for upmarket shopping and food.
Alexa Shopping Centre
will have everything you need as far as commercial shops go, but if you want Berlin specific shopping,
Ampelman
is your store, the Ampelmen are rooted in East Berlin history and now you can take one home with you!
Header Image:
by mali
maeder
from Pexels
Written by:
Charmaine Kedmenec
PUBLISHED: Feb 28th 2019