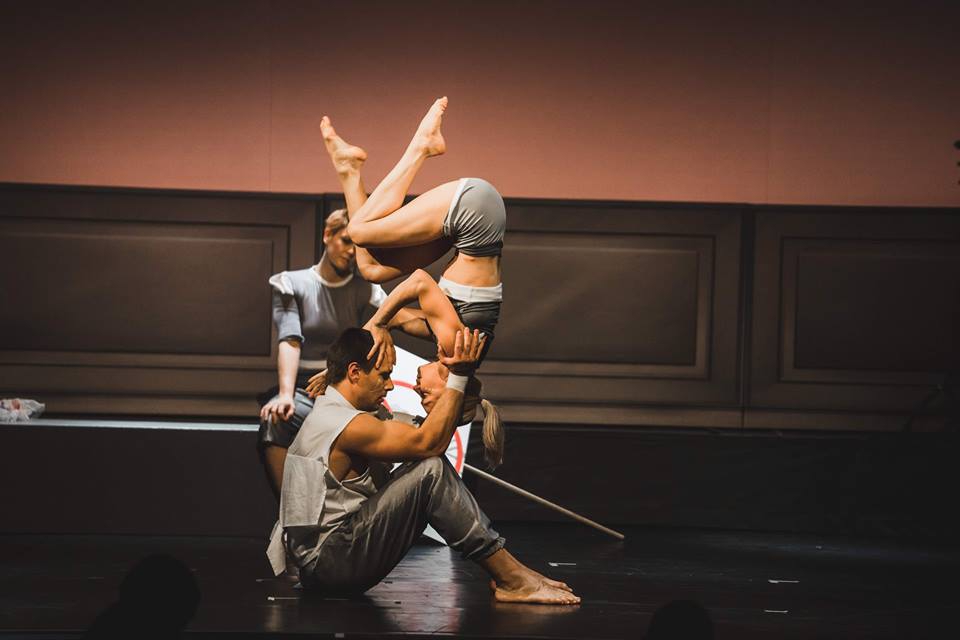 Secrets of February in Berlin
Arts & Culture Lifestyle Inspiration
The top 5 things to do this month in Berlin.
Hello Berlin!
What can you get up to this month? My Guide Berlin combs the events page to bring you the top 5 things to see or do every month.
Exhibitions,
theatre
, festivals,
museums
,
adventures
, it could be anything! SO, what's in store? Read on to find out.
Header image –
@Parade
Berlinale 2018. Various locations.
The Berlinale International Film Festival is one of the biggest film festivals in Europe and everyone who's anyone on the film scene wants to be on the red carpet. But what's great is that most screenings of films in the program are open to the general public. You have to be quick though. Either sort it out online when the program is announced or line up early at the box office to get tickets. It's all part of the thrill of the Berlinale.
Running Feb 15 -24, check out the
event here
.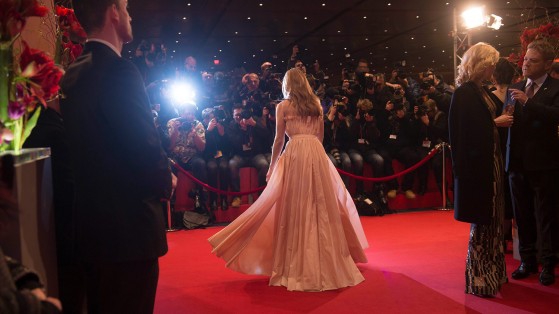 Berlin 1937 – In the shadow of tomorrow.
Berlin 1937 is a multimedia exhibition surrounding the events in Berlin in 1937. The Märkishes Museum houses a collection of unique, never-before-displayed original objects, historical photos, documents, sound recordings and film excerpts demonstrates the deceptive normality under the Nazi regime.
Very interesting stuff, running until Feb 25, find out more about it
here.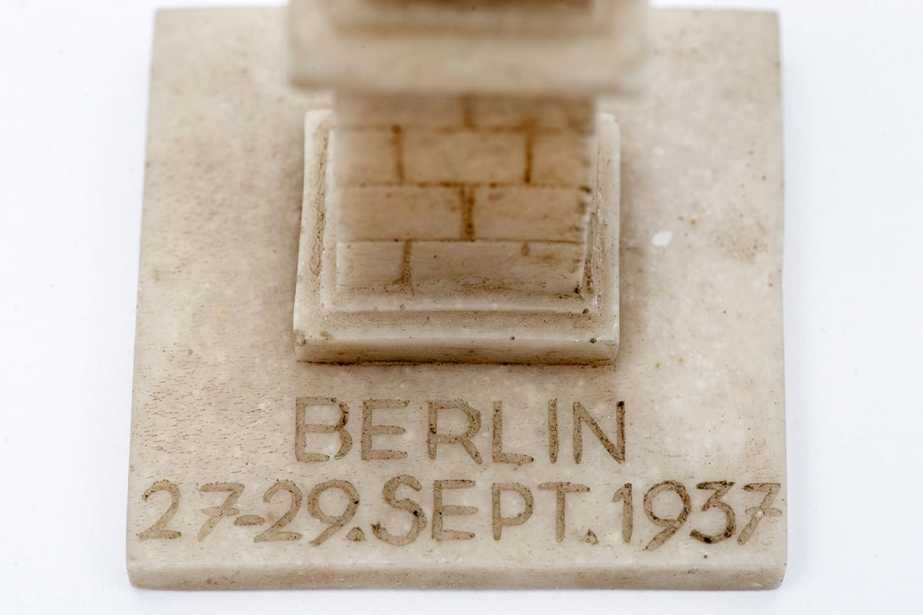 Jews, Christians
and
Muslims – historical information and artifact exhibition
The phenomenal
Martin Gropius Bau
is holding this exhibition dedicated to the meeting of Jewish, Christian and Muslim cultures in our history, developed by the Austrian National Library. You have a bit more time with this one as it doesn't finish until March 3
rd
, but when it's gone, it's gone! Find out
more here
.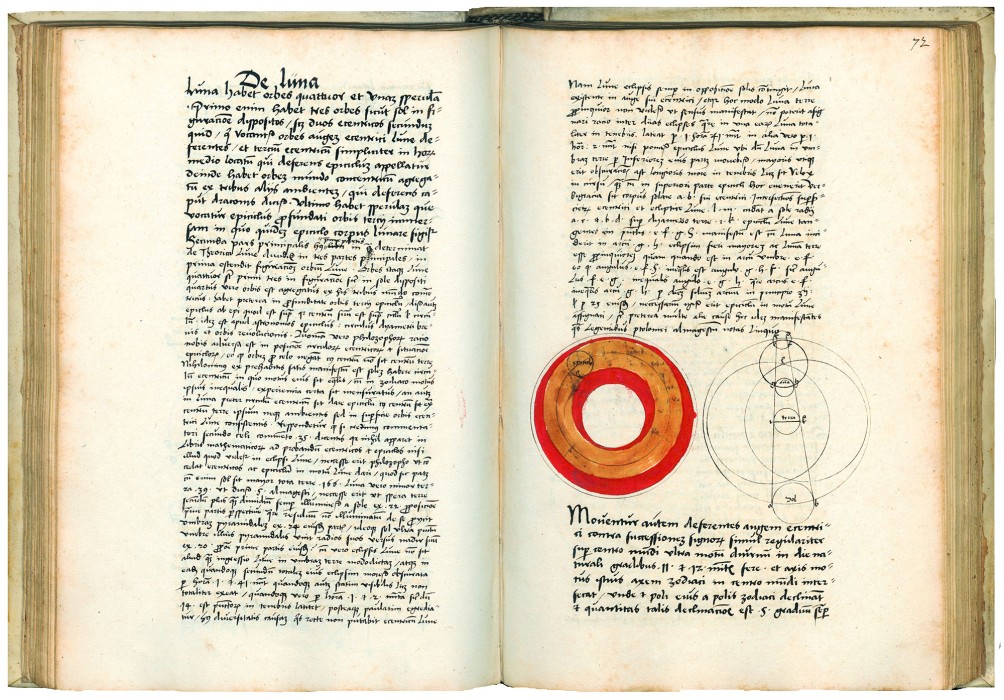 Parade - Circus at Chamäleon
Each year
Chamäleon Theatre
brings Berlin the best circus and variety acts in the world. PARADE – FEAR LOVE CIRCUS is one of those shows that will stay with you long after you leave the building. A haunting but wonderful soundtrack, plus thrilling performances by the acrobats, in the beautiful Chamäleon ballroom theatre, is not to be missed, but hurry, it finishes Feb 18
th
.
Check out more
details here
.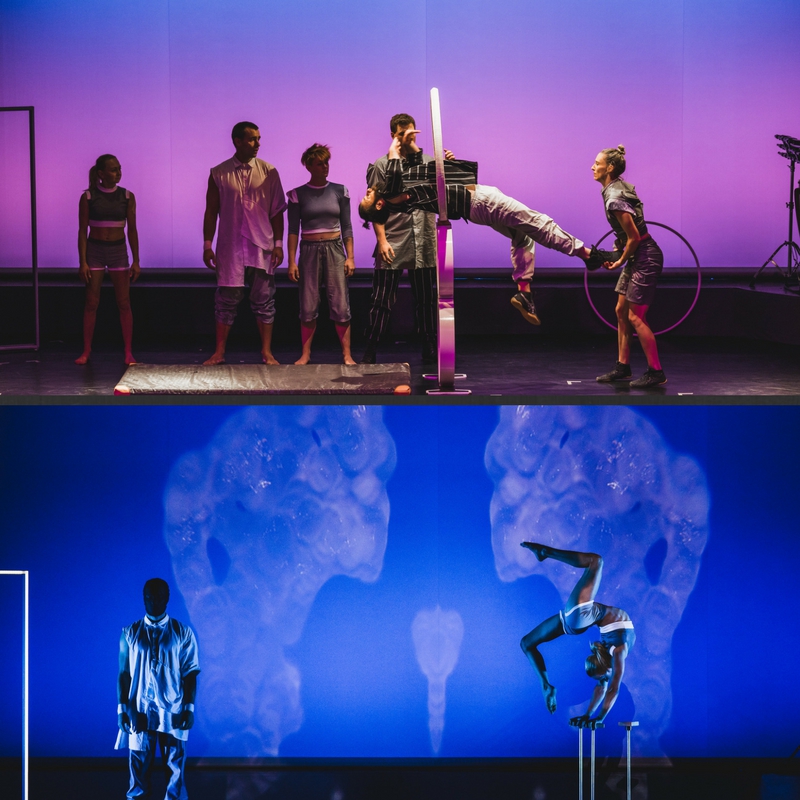 Photo/Album – Photography exhibition
Perfect for the voyeur amongst us. The Photo/Album photography exhibition at Museum der Dinge is a wonderful collection of private photographs that spans a whole century. Lost and forgotten family photographs, portraits, landscapes everything explored within three separate themes, this exhibition lets the photos live again and tell their own story.
Running until Feb 26
th
, more
details here.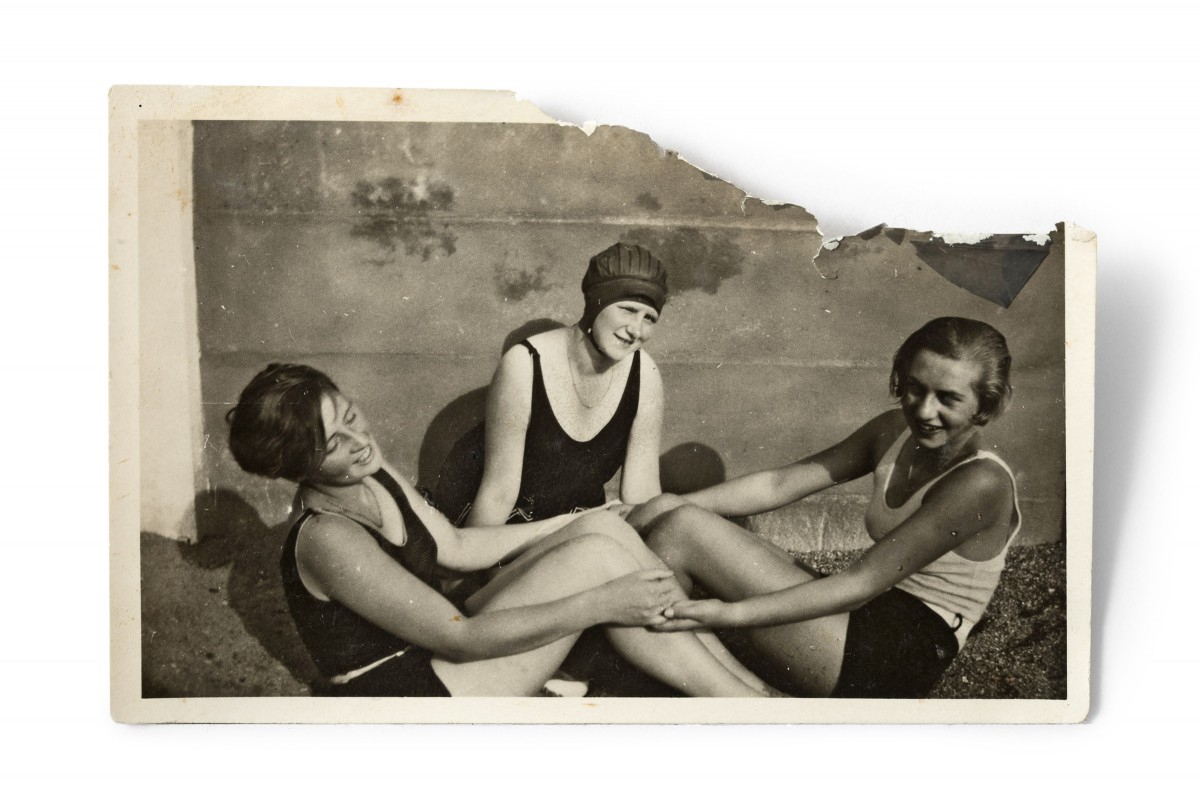 See you at some of these awesome February events!
Watch this space for an upcoming 'March in Berlin'
Written by:
Charmaine Kedmenec
PUBLISHED: Jan 30th 2018 | UPDATED: Jan 30th 2018