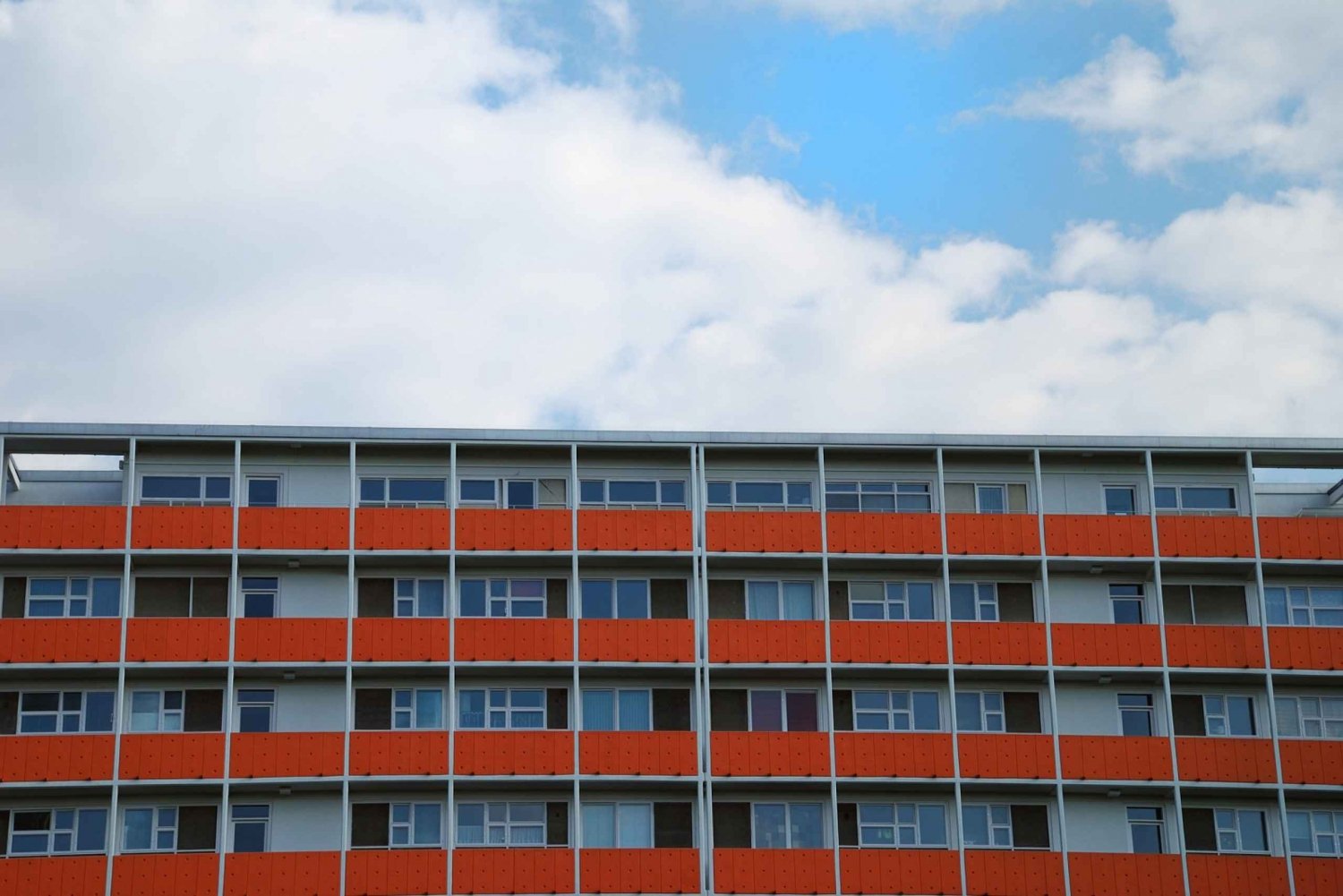 Event Details
Highlights
Immerse yourself in Berlin's turbulent past with a tour through the Hansaviertel
Tour the Berlin Pavilion and see the Müller-Rehm/Siegmann House
Marvel at the Gropius-Haus, then Kaiser-Friedrich Memorial Church, and the 'Sweden House'
See the U-Bahn Station Hansaplatz, the Hansaviertel Library, and the Hansaviertel Hospital
Visit the Bakema/van den Broek House, the Schwippert House, and the Academy of Art
Description
Take a leisurely tour through Berlin's Hansaviertel and immerse yourself in the multi-faceted history of the capital city. In 1945, the once-glamourous Hansaviertel lay in ruins. A few years later, for the International Building Exhibition of 1957, the district was newly designed according to the principles of modern urban development. This resulted in the 'structured, spacious city' that exists today. The planning of the district still feels surprisingly modern. The history of the district and its world-famous buildings, designed by national and international architects, is fascinating not just for architecture enthusiasts. Take a tour through this iconic example of international post-war modernity and discover the so-called 'city of tomorrow.' Enjoy an eclectic variety of cultural themes on this tour of the city. Get off the beaten tourist path and see sights that truly exemplify Berlin's turbulent past. Experience a side of Berlin only recently opened to the public. Confront Berlin's contrasts and discover the secrets of the city. Learn authentic insights and interesting background information. The tour is wholly unique, an experience for all the senses and an invitation to dialog.
Includes
Guided tour from a museum expert
Important Information
It is also possible to organize tours beginning from specific points at certain times.
Easy cancellation
Cancel up to 24 hours in advance for a full refund