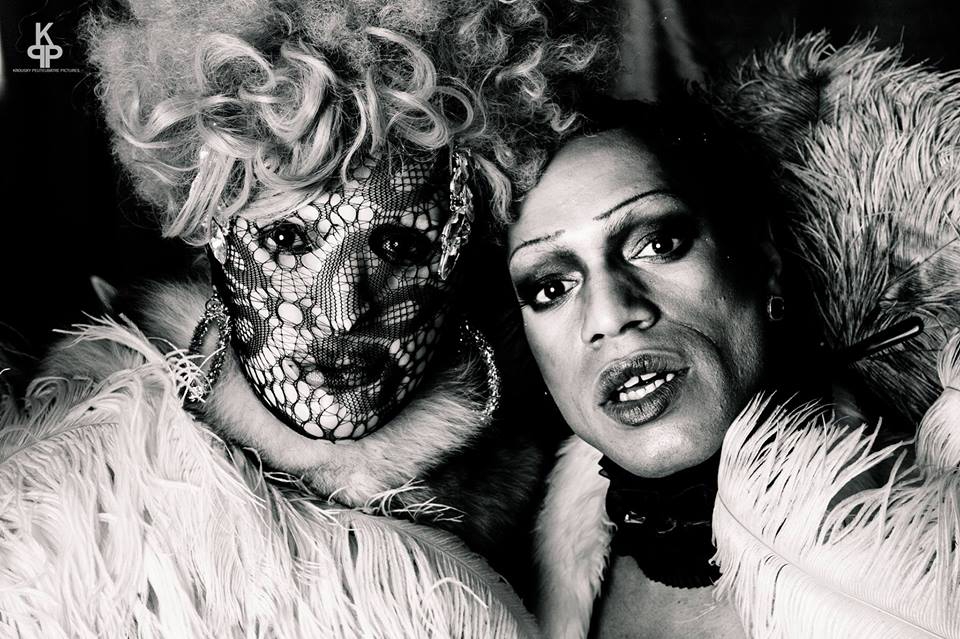 The House of Red Doors 3rd Birthday: Weimar Berlin
A party world of debaucherous pleasure!
Thu Jan 31st 2019 at 16:00
---
Berlin
,

Alt-Stralau 70, 10245 Berlin, Germany

,

Berlin

,

Lichtenberg
https://www.myguideberlin.com/events/the-house-of-red-doors-3rd-birthday-weimar-berlin
BOOK NOW
Event Details
The mad saga of The House of Red Doors continues as we invite you to our 3rd Birthday extravaganza! Once again we're taking you on a journey, back through the mists of time into the history of our dearest city – Weimar Berlin. An all too brief outrageous outpouring of expression, art, theatre, sexuality and hedonism returns…

'Du bist verrückt mein Kind, du musst nach Berlin.'

✵ DJ LINE UP ✵

Adam X /// sonic groove
Acid Washed (official) /// mille feuilles, record makers
La Fraicheur /// infiné, leonizer, bottom forty
José Manuel /// optimo, kill the dj, tusk
Sebastian Voigt /// outcast oddity, renate
PEAK & SWIFT /// renate schallplatten
Delfonic /// oye records
ONIO /// veganza

An ultimately tragic era filled with wild abandon and hope that erupted between two world wars; The dreams and passions of this time remain a vital and beautiful inspiration to this day. The House of Red Doors will be fully invoking this energy and the second you step inside we will begin to subvert your expectations, shock your senses and draw you into a world of debaucherous pleasure!

As always, ahead of it's time, the Berlin of this era merged, melded and played with traditional notions of sexuality, gender, art and performance - And held the most riotous parties of all time...

As it is our birthday celebration there will be some VERY special surprises and treats that we will announce as the event draws closer...

See you very soon…

Love from Bad Bruises

x x x

✵ PERFORMER LINE UP AND ROOM THEMES TBA ✵

✵ DRESS CODE ✵

1920's – Dirty Cabaret stars, Marlene Dietrich, Anita Berber, Sebastian Droste, Otto Dix characters, the Morphium tainted, beautiful artistic souls of the Weimar era. Let their spirits live on through you...

Also your favourite HORDs costumes are welcome, fetish, rubber, latex, nude.

Indulge. Express. Enjoy.

Street clothes will NOT be permitted.

✵ THE HOUSE RULES ✵

No means no. Never take what doesn't want to be taken and don't give what is not wanted. Consent is not negotiable. We take this very seriously.

Respect. Respect. Respect.

Anyone who is found to be disobeying these rules, you will be leaving immediately and dealt with accordingly.

As always we will have our care team walking round The House at all times. A hand-picked selection of diamonds, divas and party veterans who know how to look out for you. Any member of staff (incl bar staff) can be spoken to at any time, they are all connected via walkie-talkie to security and the door. Never feel embarrassed about asking and talking to them.n Take care of one and other and always reach out if needed.

*Please note RA tickets does not guarantee entry. You have to comply to The House and Renate's rules and door policy.