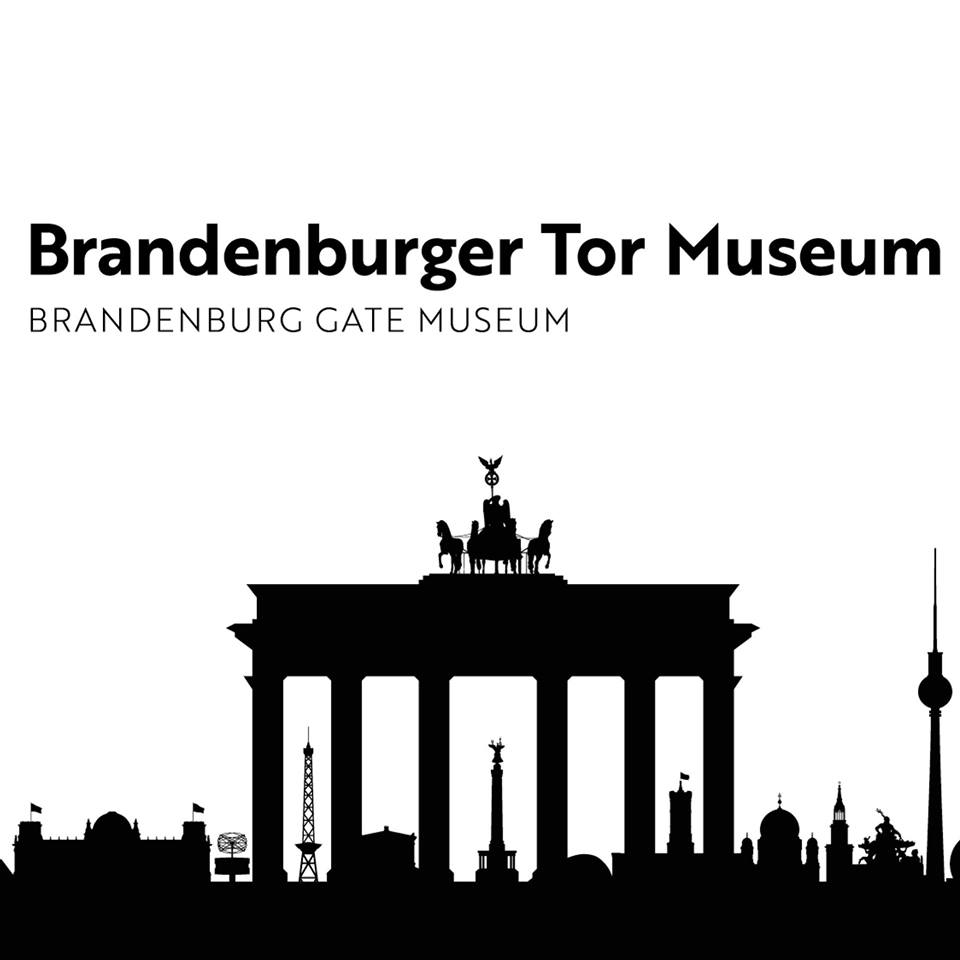 The Gate Berlin
Brandenburger Tor Museum
Tue Oct 17th 2017 to Sun Sep 29th 2019
---
Berlin
Berlin
https://www.myguideberlin.com/events/brandenburger-tor-museum
BOOK NOW
Event Details
Just 50 meters away from the most important landmark of the metropolis the museum combines film, sound and emotion into a spectacular multimedia-show.
Moving images and original voices leave you feeling like a time traveler. "Ich bin ein Berliner", the legendary words of John F. Kennedy can be heard, as well as, the jubilation of the wall opening or the World Cup celebration.

'Embark at the heart of the capital on a worldwide unique, multimedia journey through 300 years of Berlin history. From the German Revolution, the German Empire, the Roaring Twenties, both World Wars, the fall of the Berlin wall to the victory of the 2014 football World Cup.'

Lighting and sound effects on 87 high-tech screens, with 180 million pixels, and a 38 -channel surround sound generates thrills and goosebumps.
Open from 10-6pm daily, until 8pm on weekends. Closed Mondays.

Tickets start from 5 euro.