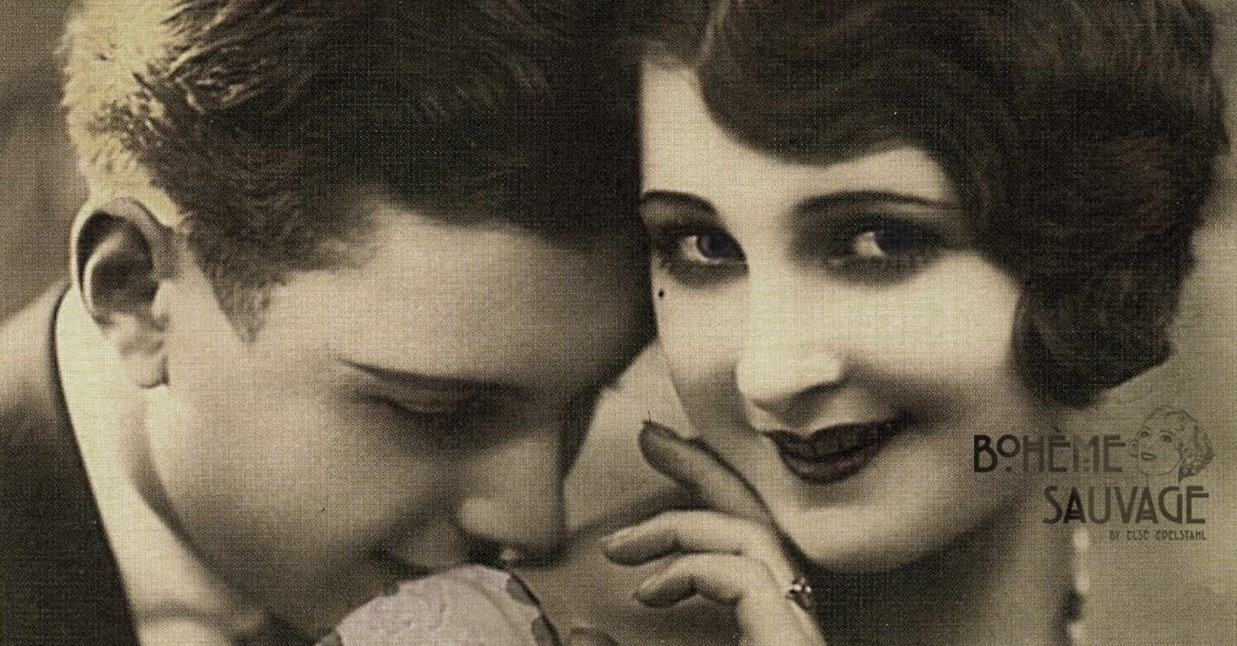 BOHÈME SAUVAGE Berlin Nº104
The 1920's in Berlin
Sat May 25th 2019 at 22:30
---
Potsdamer Straße 96

,

Berlin

,

Mitte
https://www.myguideberlin.com/events/boheme-sauvage-berlin-no104
---
Wintergarten Variete
MAKE ENQUIRY
BOOK NOW
Event Details
'Bohème Sauvage' is ...
... more than a party! It's a dazzling, glamorous and glittering hommage to the era of the Golden Twenties. Especially to the Berlin Bohème of that time, such as artists, actors, writers, journalists and every kind of adventurer. It is also inspired by the Belle Epoque (turn of the century - fin de siècle) Bohème of Paris (see Moulin Rouge, Art Nouveau, Burlesque, Tolouse-Lautrec, Absinth, etc.) and of the American Swinging Thirties (Chicago Mafia, Al Capone, Prohibition, Jazzclubs, Speakeasys, etc.).

All in all, you could say that Bohème Sauvage is an event that looks back on the time between 1890 and 1940. It does not try to copy this era; authenticity is not the highest aim. It is about having a splendid and amusing time in a sophisticated way for everyone who goes for it / participates. It is made for people who enjoy expressing themselves, who like to dress up and wear costumes, who like playing with identities and basically for everyone who is open for experiments and adventures. Every guest can decide for himself how deep he wants to look into the history and culture of the period.

One of the most important parts that creates an amazing atmosphere is that every single guest is dressed appropriately to the strict dress code (Bohèmian, Burlesque, Cabaret, Cancan, Dandy, Diva, Gigolo, Glamour, Mafia, Moulin Rouge, Rascal, Roaring Twenties, Varieté, Vaudeville, Villain). The behaviour of the guests also turns out to be a different one than in everyday life. A very polite and obliging way of dealing with each other and often playful, as well. People change their name and character fitting to the period of the time.
Other very important parts are the sumptuous decorations, the entertainment on stage (cabaret, music, dancing-lessons, burlesque dance shows, magic, etc.), the casino (with blackjack, roulette and poker) where people play with fake inflation money to win free absinth (or to just barter for a kiss!). Not to mention the very well selected locations themselves! This attention to detail makes the whole thing complete.

Everyone who steps into the golden halls of 'Bohème Sauvage', dives into a world where the air is full of golden dust, where couples dance waltz in the morning hours, where dames use fans and gentlemen use monocles and where absinth is not a foreign word.

We await you to another glitterous night...

Since May 2005, 'Bohème Sauvage' regularly takes place in Berlin, Hamburg, Cologne, Vienna and Zurich.

Tickets start from 27 euro for the evening and you can book online.