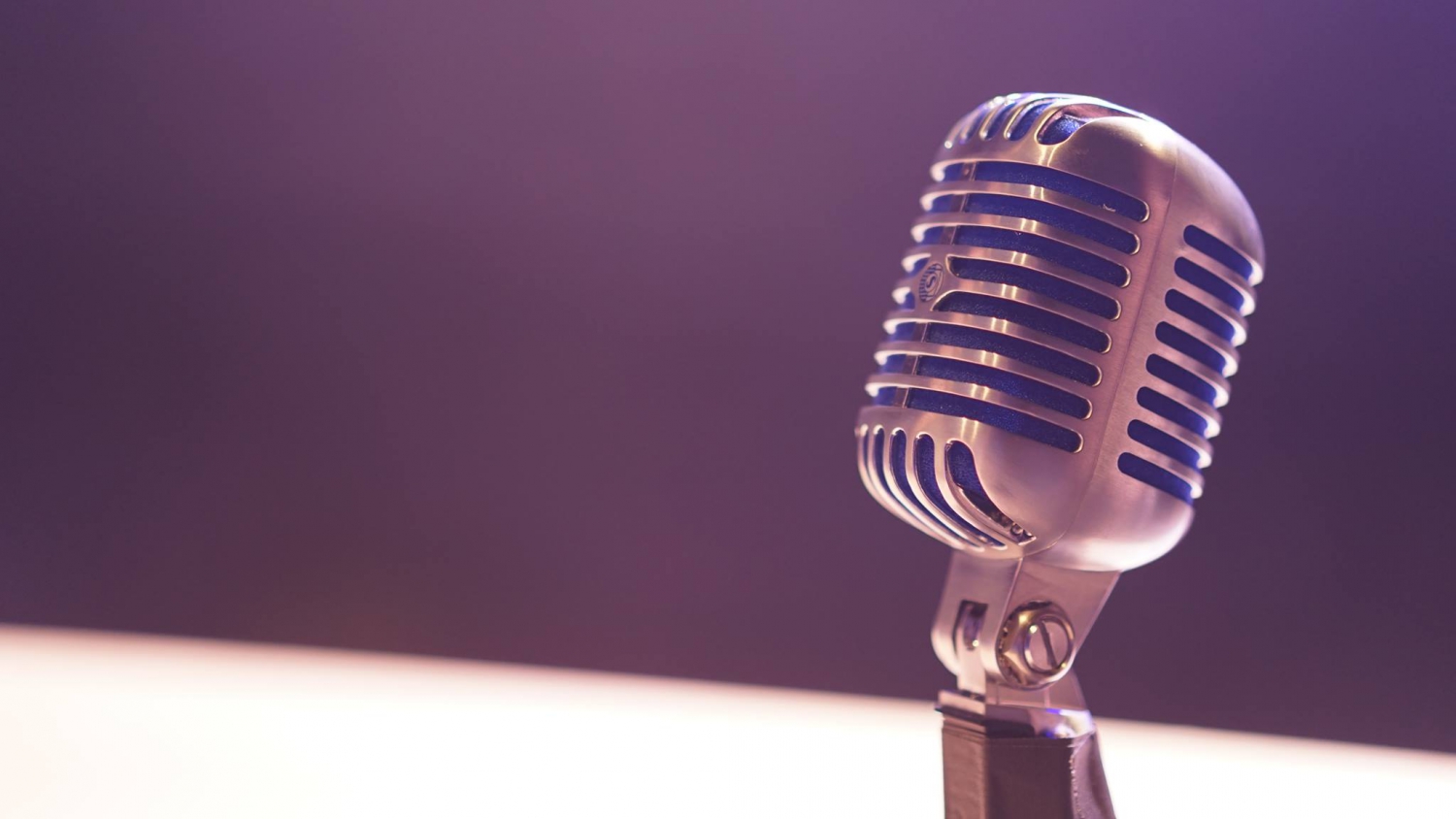 Berliner Jazzfestival 2019
XJazz Festival
Wed May 8th 2019 to Sun May 12th 2019
---
Berlin
Berlin
https://www.myguideberlin.com/events/berliner-jazzfestival-2019
BOOK NOW
Event Details
The Xjazz Festival is much more than a classical festival. The cross-genre event counteracts the outdated image of the jazz music scene. The line-up combines jazz with new experimental varieties from the directions of electro, funk, soul and hip-hop, overcoming stylistic boundaries.

The next XJazz festival will take place in spring 2019. You can expect five days with a total of around 70 concerts on ten stages in Berlin-Kreuzberg. In addition to scene sizes, many newcomers also appear. The artists do not only come from Berlin but come from all over Europe.

For schedule and locations please check the website.